Volleyball, soccer open seasons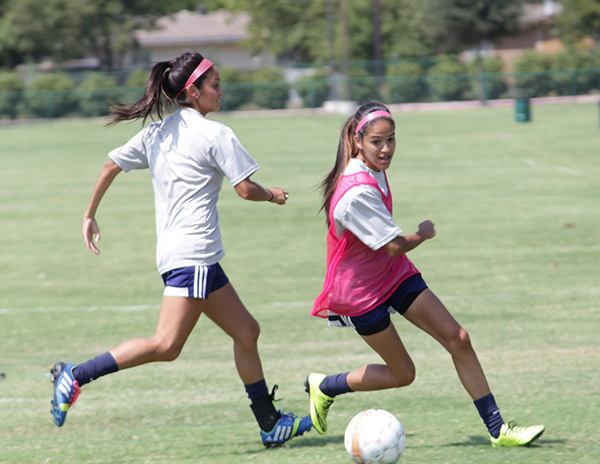 By Brianna Harmon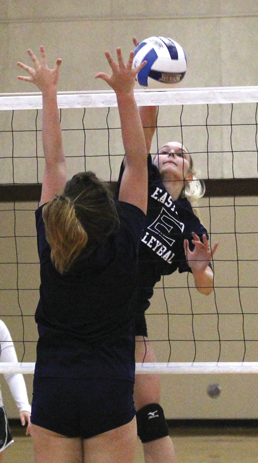 The Eastfield Harvesters are 1-1 in their first nonconference matches of the season.
The Lady Harvesters put up a fight, pushing the match to five sets before falling to Arlington Baptist College. Eastfield won the first and the third sets by identical 25-22 scores, and dropped the second and thefourth sets by a 25-15 score, and the 15-12 in the deciding set.
Karina Lay had 10 kills to go along with her 25 digs. Megan Murphy led the team with 16 kills. Grizelda Ortiz contributed a team-high five service aces.
"I'm very proud of how we played, even though we lost, because we went five games with a four-year college," said McKayla Petters, who had 37 digs.
Eastfield picked up its first win of the season Aug. 24 sweeping Dallas Christian College 25-21, 25-18, 30-28.
Murphy had a team-high 13 kills and 3.5 blocks. Lay had nine kills and 15 digs and Cailey Clogston added seven kills and four digs.
"I'm pleased with my performance," said Murphy. "My passers were on point and my setter was just on point."
Eastfield will host Southwestern Adventist University on Sept. 3 in its home opener.
"We know we can compete with anyone out there," coach Brandon Crisp said.