Rangers lose nothing, only gain by bringing Hamilton back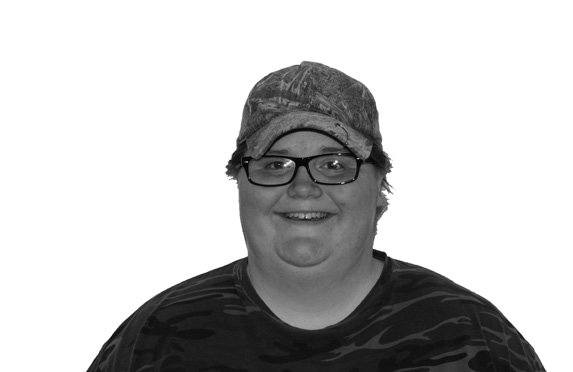 By Brianna Harmon
Josh Hamilton's return to the Rangers after spending the past two seasons with the Angels may be a tough pill to swallow for many fans, but it could be one of the best decisions General Manager Jon Daniels has ever made.
The Rangers took a significant risk with the trade, knowing Hamilton is a recovering addict and angered fans by making comments about Arlington not being a baseball town when he left Texas. However, the big smile on Hamilton's face at his recent press conference shows he is happy to be back and is ready to put the past behind him.
The whole experience in Los Angeles started off on the wrong foot for Hamilton and never got better. With the Rangers, he will have the support system he wants and obviously needs.
There will also be more tangible precautions. To ensure his mistakes are not repeated, Hamilton will be taking five drug and alchohol tests a week.
Drugs and alcohol can ruin an athlete's career, but Hamilton seems ready to move on from the past.
And what better place is there for a Hamilton comeback than Arlington? He was a five-time All-Star and 2010 American League MVP here, and he put up some amazing numbers during those five seasons: a .305 batting average, 142 home runs and 506 RBIs.
To the fans who hate this trade: Are you really saying you don't want those numbers back?
Yes, he has been injured and hasn't played since February, but after coming home and being reunited with his former teammates, Hamilton has a lot to play for this season.
And to the fans who say the Rangers are wasting money: They will only pay Hamilton about $7 million over the next three years. So why not give him a shot? The Rangers are expected to finish last in the American League West anyway.
With assets like Yu Darvish, Derek Holland, Nick Tepesch, Ryan Rua and many others on the disabled list, there's really nothing to lose. It's time for Rangers fans to face the facts. The trade was made, and it's time to play ball.