MAC Tournament recap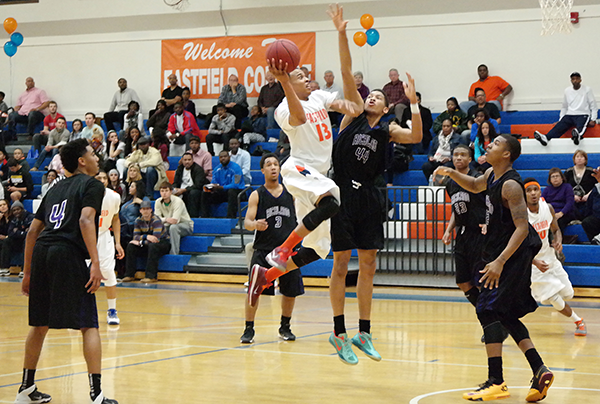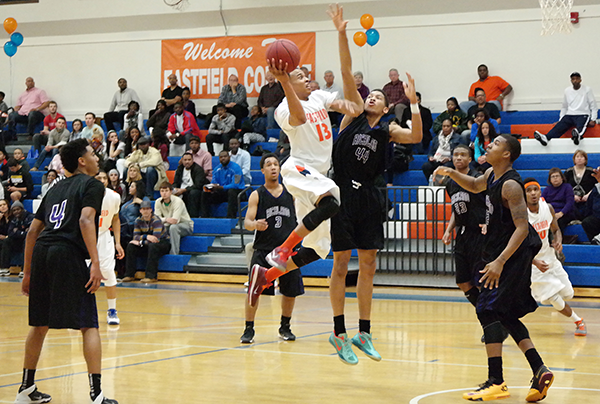 Game 1: Eastfield vs. Brookhaven
Freshman guard Tevin Corprew scored 27 points to lead the Harvesters to a 92-75 victory over No. 3 seed Brookhaven on Thursday. The win avenged a 3-point loss Eastfield suffered at the hands of the Bears just three weeks before. The win, against the only team other than the Richland Thunderducks to beat the Harvesters in conference play, placed Eastfield into Friday's championship game against the Thunderducks.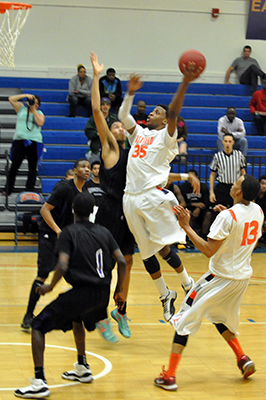 Game 2: Eastfield vs. Richland
The Harvesters beat the Richland Thunderducks 66-60 on Friday behind 15 points and 8 rebounds from sophomore forward Andrew Maxie. The win was Eastfield's first against Richland in its last three tries, snapping a two-year drought on their home court. The win set up a rematch Monday between Eastfield and Richland, marking the fourth time the teams would play each other in less than a month.