Editorial: Long overdue program will keep some out of jail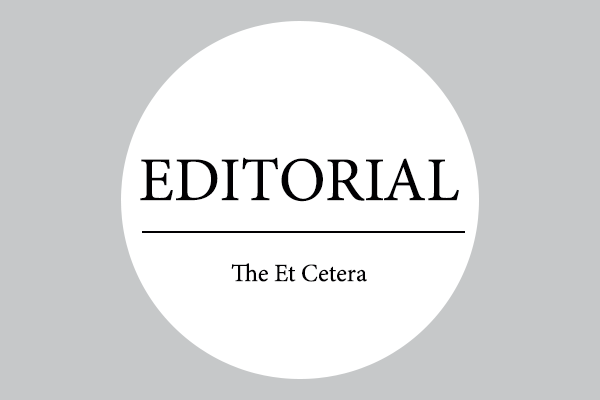 A long-needed proposal for a six-month pilot program intended to reduce penalties for misdemeanors, including low-level marijuana possession, is finally making progress with the Dallas City Council almost 10 years after its introduction.
The experimental "cite-and-release" program will allow offenders who meet certain criteria and are carrying less than four ounces to be issued a ticket rather than a trip to jail, though a judge will still have final say in the punishment.
Offenders must have a valid driver's license or state ID, be at least 17 years old, offer their thumbprint and have no prior convictions that could enhance the charge in order to be eligible for the program.
While we support legalization, we understand that the law must be upheld while marijuana is still illegal.
That being said, it's a waste of time and resources to arrest and process nonviolent offenders for something as minor as carrying a few ounces for personal use. Such arrests make up a mere 2 percent of the city's annual total, according to the Dallas Police Department, but that's still an average of 100 to 120 arrests each month. Introducing a citation system would streamline the process and save a lot of headaches for both the police and the citizens.
Dallas is not the first place to try to integrate such a program. The city of Austin has also recently adopted cite-and-release.
Unfortunately, Dallas' cite-and-release program cannot currently be extended to areas of the city outside Dallas County.
While we support the idea behind the proposed citation system, we hesitate to support a system that only arrests some offenders if they happen to be stopped in a particular part of the city.
If the pilot program takes off, police are also considering issuing citations for other minor offenses, such as graffiti and driving with an invalid license.
We believe this is the correct approach to take to nonviolent misdemeanors.