Editorial: College should seek student input in search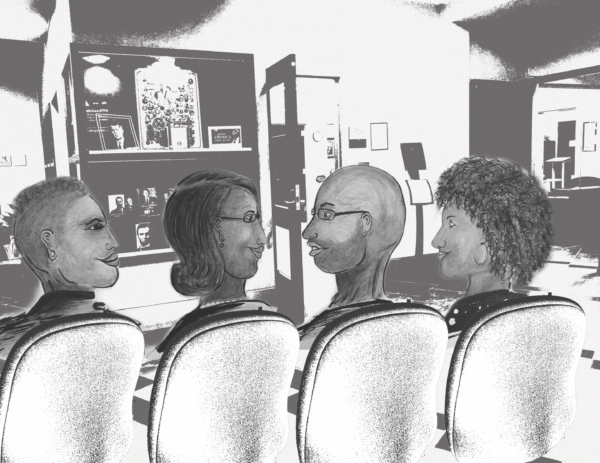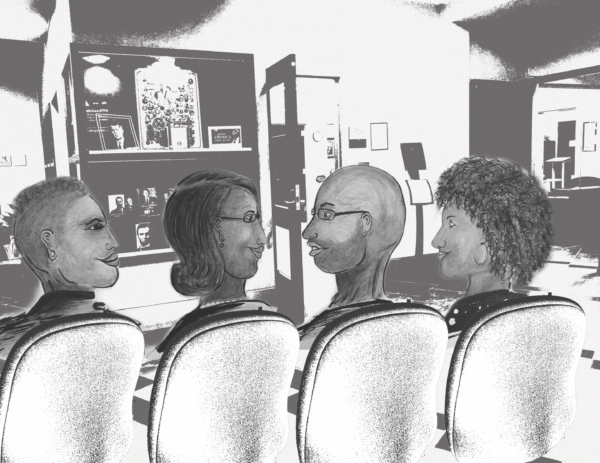 In the search for the next Eastfield College president, students should be playing a central role. But for the past two weeks, unless their professors informed them about the presidential candidate forums or they read about them on our website, students did not know the forums were taking place.
Emails sent to college employees gave dates, times and the names and bios of the candidates.
According to college officials, students did not receive any of those emails. We have a suggestion to fix this.
The deadline to provide feedback to the Dallas County Community College District should be extended, and  access to the forum videos should be provided to students.
Students hold a special stake in Eastfield and its leadership.
The value of our degree can change based on the reputation of the college, and the quality of our education is impacted by the leadership.
We should not be left out of such an important process.
While college employees often have a good idea of some things students need, nobody will be able to tell the district about the challenges and the benefits of being a student at Eastfield like those very students.
Et Cetera reporters and photographers rarely witnessed students at forums. When students were present, the questions they asked were excellent.
From financial aid to how the college can expand its target age demographic, students showed they care about what's going on in their college community.
By giving students easy access to the videos from these forums, Eastfield could garner student feedback that would be invaluable to the search process.
If decisions are made without students, that can have a negative impact on the college's reputation.
It could make Eastfield less desirable to incoming students looking for a place to be educated and reduce the worth of a degree.
That hurts both past, present and future students.
The wisest move of Eastfield College would be to include students, even though it's late in the process, and encourage their input.
By extending the deadline for feedback to Sept. 19 and notifying students of their ability to participate, we think our college would walk away with a wealth of insight.
Hopefully by allowing this input, the DCCCD will be able to better determine the right choice for Eastfield's next president. We're certain it will.