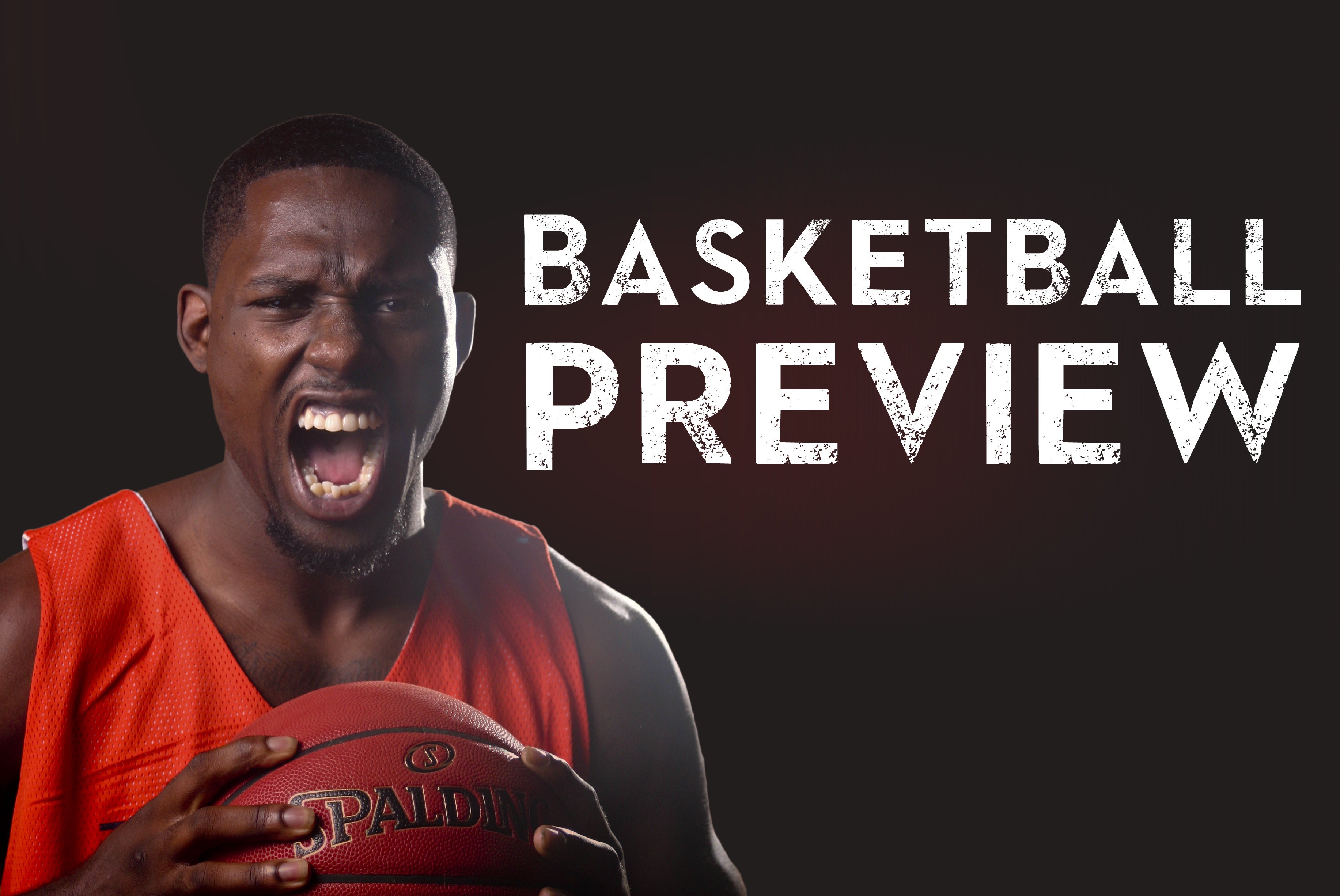 BY KEVIN CUSHINGBERRY JR., EDITOR IN CHIEF
After finishing last season as the national runner-up, the Eastfield Harvesters are a brand new basketball team.
Six players from last year's squad earned scholarships to four-year universities. One player earned first-team all-American honors, and the other five gained regional recognition.
Those six players weren't the only ones who received scholarship offers.
Andrew Maxie, the Region V Freshman of the Year, and a first-team all-Metro Athletic Conference selection, signed a letter of intent to play for Mid-American Christian University alongside former teammate Semar Farris.
However, Maxie decided to return to the Harvesters for one more season.
Tulsa coach Danny Manning sent Maxie a handwritten letter after he received Freshman of the Year honors in March. The letter has worked as an inspiration, but has also drawn attention to the sophomore forward.
"It's a pressure on me," Maxie said. "It's only preseason and my name's out there. The expectations of me are higher, so I feel like I have to work hard to be ready."
Last year, Maxie and former teammates Brock Hunter, Mike Love and David Bonner spent countless hours playing together and formed a strong bond. Maxie said it's been tough without his basketball brothers.
"It feels kind of empty because the whole squad is gone," he said. "But I have a chance to be more of a leader this season. I'm a captain, so it's my role."
At the beginning of August, Maxie didn't know who his teammates were going to be. However, by the time the first day of school came around, the captain began to have a good feeling about this year's team.
"When I saw [freshman forward] Ricardo [Artis], I was super excited," Maxie said. "I loved the energy I saw in him during the summer."
Another newcomer wore an opponent's jersey just last semester. Sheldon Yearwood, who transferred from Paris Junior College in August, scored 16 points against the Harvesters last season in a 100-97 Eastfield victory.
As the team has come together over the last month, Eastfield coach Anthony Fletcher said a handful of players have shown they can contribute to the,program. Artis is at the top of that list.
"I've never been in the playoffs or on a winning team my whole life," Artis said. "So to be a part of a winning program, I'm just excited and ready to get the season going at the jamboree."
The Mullins/Mitchell Jamboree on Oct. 4 will be Artis' first game playing for Eastfield.
Several players who were redshirted last season will get their first opportunities in a Harvesters jersey as well. One of them, Kendrick Fugett, is projected to be the starting point guard.
"It was tough [having to redshirt]," Fugett said. "But I saw the team make it all the way to New York, and that made me work harder."
Fugett said he has become more aggressive and learned that sometimes the team may need him to score more than they will need him to pass.
"I'm going to be a leader," Fugett said. "I can talk to all the players. I pick up on their personalities better than other people do."
Fletcher said the Harvesters are thinner at point guard than they were last year, which may open opportunities for some true freshmen recruits.
Fletcher said freshman point guard Ray Washington, who was an all-state performer last season at University High School in Waco has been competitive in preseason practice.
Fletcher said it's rare for an 18-year-old player straight out of high school to make his roster. Point guard LaDaniel Marshall was the only true freshman on last season's team.
"At this level, I would say a lot of high school kids aren't ready," Fletcher said. "I love transfers. They've already been in a college program. They've been broken in already."
Fletcher said many freshmen are redshirted because they need to become more mentally mature or they lack the physicality it takes to play college basketball.
Maxie said after his strength dwindled in the postseason tournament, he knew he needed to come back stronger. He adopted a strength-and-conditioning regimen during the offseason.
"I was gone all summer, back home in Odessa," Maxie said. "I got a trainer. I was working with him every day."
Maxie, who weighed 163 pounds when the team returned from New York in March, now weighs 182.
He said getting back to New York motivated him to get in the weight room.
"Just so my body could withstand the whole season," he said. "When it comes down to a dog fight, my body has to be prepared."
Artis said he has faith he will finally experience his first trip to the postseason this year.
"We're going to go back to New York for sure," Artis said. "Coach isn't going to accept anything less. Nobody is going to accept anything less."