PHOTO GALLERY: Arbor Day celebration sees Eastfield donating a tree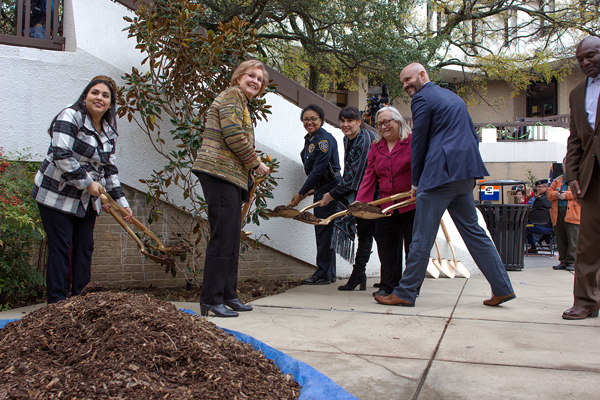 In celebration of both Arbor Day, Eastfield gifted a tree to the Buckner Children's Home.
A ceremony was be held 10-11 a.m. Nov. 9 in the Lower Courtyard. For the third year, the Arbor Day Foundation has recognized Eastfield as a Tree Campus USA.
— David Silva
Click any photo do begin slideshow: