Female writers deserve proper acclaim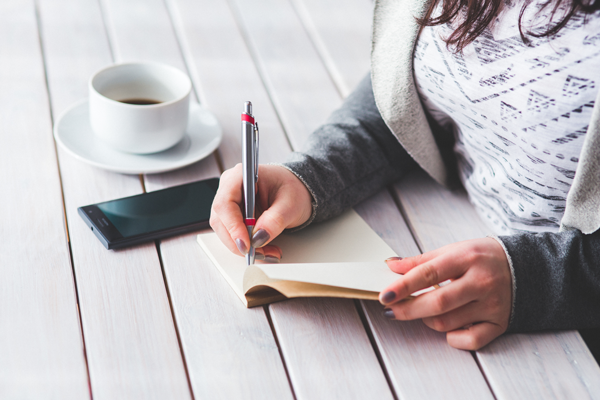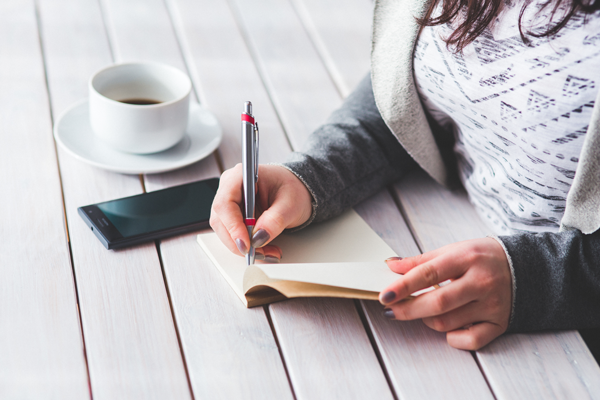 By Ale Pena
In my four years of taking high school English classes, I was assigned to read only two  books written by women out of more than 16.
Women are often unfairly forgotten in the literary world, although they have played significant roles in the history of literature.
For example, Mary Shelley is considered "the mother of science fiction." Virginia Woolf is one of the most famous modernist writers because of her unique prose and use of grammar. Maya Angelou, who was a black woman who rose to fame during the Civil Rights movement, is widely considered as one of the best poets of all time.
Yet, young women are often not presented this talent and diversity. Instead, the same male narrative is read over and over again. The stories of women are told through men's ideals. This inaccessibility can become problematic.
The female characters in novels written by men are often not accurate representations of actual women.
They often exist as a cruel love interest, like in F. Scott Fitzgerald's "The Great Gatsby," a simplistic object of sexual desire, like in any Jack Kerouac novel, or as a fragile and innocent creature, as seen in Ernest Hemmingway's "For Whom the Bell Tolls."
Women are simplified to objects that somehow add to, or relieve, the male protagonist of whatever conflict he is going through. Because that is what all women are good for: either fixing or torturing men.
Young impressionable girls read about the cookie cutter roles of being a mysterious, elusive object of desire for the purpose of enlightening everyone except themselves. They read about fitting the narrative of a caregiver or an unreasonably strong and tortured woman. The sexuality written in books about them is not theirs. A man always is in control of it.
Young women grow up without a voice in mainstream literature. They have no accessible coming of age stories to base their youth off of. There is no "The Catcher in the Rye" for women. No "Perks of Being a Wallflower."
Coming of age stories written by women exist, but they have to be individually sought out, which can be difficult. "The Bell Jar" by Sylvia Plath,is considered a revolutionary work of literature. Plath wrote openly and unapologetically about female sexuality and mental illness in a time where women were encouraged to be elegant housewives.
Although released in 1963, the book was banned until 1977 due to its profanity, sexuality and its overt rejection of the woman's role as wife and mother. In the 2012-2013 school year, the American Civil Liberties Union of Texas reported that the state attempted to ban it. They failed but managed to restrict it based on age and parental permission.
"I Know Why the Bird Caged Sings," a coming of age novel written by Angelou that mentions rape and teen pregnancy, was the third most banned book between 1990-2000. In 2010, the novel fell only three spots to sixth.
Female writers exist. Female poets exist. Their experiences and their words are just as valid as any male writer's. Women should be allowed to shine in their talent — and find grace in their failure — like male writers have been allowed and encouraged to do for centuries.
A woman should not have to be a first-of-something or an exemplary writer for her work to be acknowledged in the literary world. This degree of excellence is not demanded from men.
Women writing their own narratives is still controversial and revolutionary. Young women still struggle in finding their own unique voice as human, sexual and emotional beings in the media and in literature.
We deserve for our stories to be told and for them to exist on paper.