Photo Story: Young student finds balance between school, down time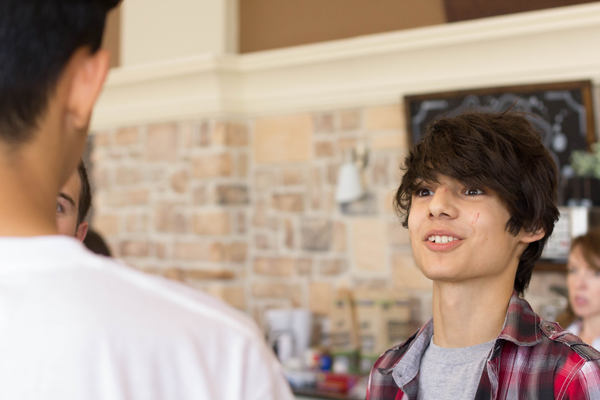 Matthew Espinosa is 15 years old and a student at Eastfield College.
Espinosa takes part in the dual credit program offered by Eastfield. As a homeschooled student, Espinosa is getting both high school credit and college credit for taking classes at the college.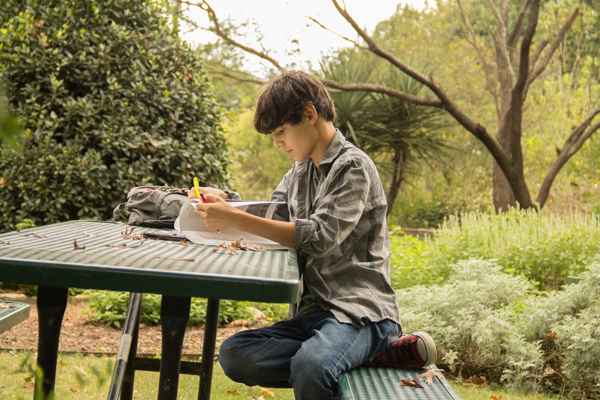 Click any photo below to view a gallery: