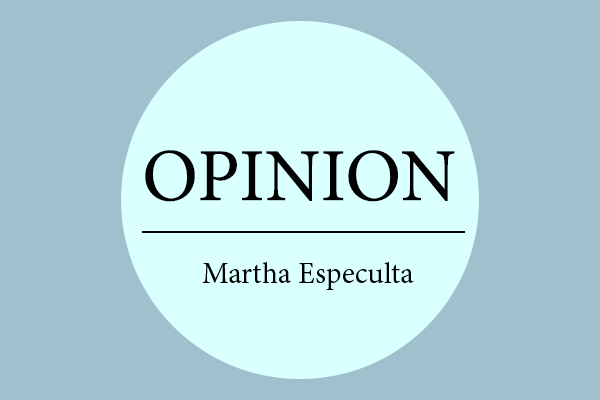 Water is essential to life, which is why the North Dakota Access pipeline created by Dallas-based Energy Transfer Partners Oil Company should be discontinued.
Thousands of Native American tribes including the Standing Rock Sioux, who started the movement, have been fighting to protect their sacred land, ranging from ancestral burial grounds to reservation land of Lake Oahe and the
Missouri River, from the destruction a segment of ETP pipelines could cause. The fear is that the pipes could break and contaminate the local drinking water. Since 2014, ETP has developed an underground crude oil pipeline that will transfer oil from Patoka, Illinois, to Nederland, Texas. This will initially allow the Dakota Access Pipeline to transfer oil service from Bakken and Three Forks in North Dakota to Patoka, Illinois.
The Dakota Access Pipeline alone would cost $3.78 billion and would transfer up to 570,000 barrels of oil every day. A segment of ETP's pipeline has been put on hold because the pipes were getting close to Lake Oahe, but the oil company continues to support the pipelines.
Regardless of the planning that went into the pipelines, ETP is not respecting Native American reservations or the environment.
America should move away from non-renewable energy such as fossil fuels to benefit the environment and conserve the limited energy sources we have left. A possible solution is to commit more time and money to developing and converting biomass into renewable biofuels. We need to respect our natural landscapes and use the renewable energy Earth has already given us.
Critics are camping at Sacred Stone located at the edge of the Missouri and Cannonball River of the Standing Rock Sioux reservations to support the tribe and put a stop to the pipelines. Although these demonstrations are peaceful, police and security have retaliated with dogs and armed forces.
All around the country, there have been rallies, sit-ins and peaceful marches as well as lockdowns for the banks (Citigroup, TD and Mizuho) that are funding the pipeline process. Supporters are risking arrest and undue violence from police.
These people are protectors, not protestors. They have the right to protect their land and have clean water. ETP has money, power, police and government support while the protectors have peace, faith and supporters looking to protect the environment.
Capitalism is playing a huge role in this, but the Native Americans will not give in to the destruction of the North Dakota Pipelines.
The Standing Rock Sioux now has united thousands of tribes and outside supporters from all around the country to put a stop to the pipelines, and their devotion to protecting their beloved land and water is respectable and remarkable.