OPINION: Dallas must unite after 5 police slain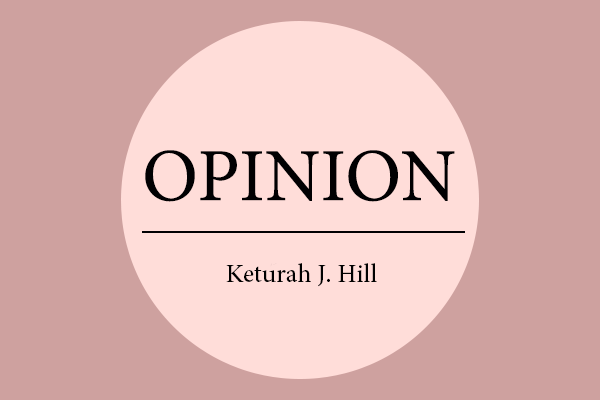 By Keturah J. Hill
President Barack Obama and First Lady Michelle Obama visited Dallas July 11 to speak at a memorial service in the wake of the July 7 attack on police. The service was held at The Morton H. Meyerson Symphony Center to honor the five Dallas and DART police killed in the attack.
Even though they were not there in body their spirit was felt represented by the five empty chairs draped with the American flag and their police hats.


Dallas police Chief David Brown was overcome by emotions before he was to speak on the lives lost of the fallen officers. Brown engaged the crowd in light-hearted moments of laughter when sharing stories of how he would recite song lyrics to ease his nervousness when meeting girls. Brown received a standing ovation after reciting lyrics to Stevie Wonder's song, "I'll Be Loving You" in tribute to the fallen officers.
Obama spoke to the crowd often quoting scriptures of faith and hope.
"Weeping may endure for a night but joy will come in the morning," he quoted to the crowd.
He encouraged the audience to unite in the trying times Dallas is facing.
"I understand how Americans are feeling," Obama said. "But Dallas, I'm here to say we must reject such despair. I'm here to insist that we are not as divided as we seem. And I know that because I know America. I know how far we've come against impossible odds."
Dallas native and artist Gayle Arbuckle moved the crowd to tears and inspiration when she sang Richard Smallwood song called,"Healing".
Former President George W. Bush also spoke and left the crowd with a memorable quote, 'Too often we judge other groups by their worst examples while judging ourselves by our best intentions,'
At the end of the memorial service to show unity the crowd held hands around the building while singing, 'The Battle Hymn of the Republic.'


"I see what's possible when we recognize that we are one American family, all deserving of equal treatment," Obama said. All deserving equal respect. All children of God. That's the America I know."
As the Obamas left the stage they gave hugs and turned to the crowd of officers and gave thanks and appreciation for their hard work.
The one and only protestor that was outside of Meyerson was ignored by the crowd. Many walked past her spew of vial protest into the arms of YouTube sensation Ken E. Nwadike Jr. Nwadike is the founder of the Free Hugs Project. He flew all the way from San Diego to Dallas just for this event. Nwadike said he came to spread love and the message of unity through a simple hug. 'Fear and hatred will cease to exist when love is in abundance.'