#freeKesha demands needed change in rape culture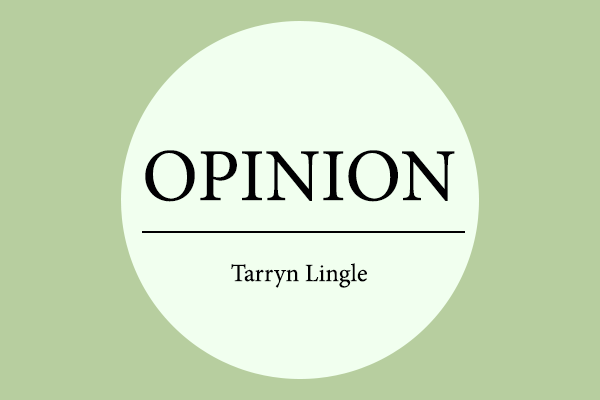 By Tarryn Lingle
The legal system is holding Kesha hostage in a business deal with her accused rapist.
The #FreeKesha movement has taken over social media after a New York state Supreme Court justice denied Kesha's motion for an injunction to break her contract with RCA Records under the umbrella of Sony Music.
Fans are outraged and disappointed in the legal system's refusal to free Kesha from working with her alleged abuser, music producer Lukasz "Dr. Luke" Gottwald.
The movement is incredibly important because it emphasizes how society should support and protect victims instead of shaming them.
Kesha has been trying to get released from her contract with Dr. Luke since October 2014. Although she filed the initial civil suit in Los Angeles, any dispute of her contract with her record label has to be handled in New York.
Kesha requested an injunction to break her contract with having to work with Dr. Luke, but was still willing to work with Sony and RCA.
She was denied this motion, because the judge felt as though the evidence to prove that the alleged rape and abuse happened was not substantial enough to break her contract. Dr. Luke denies all the allegations.
The #FreeKesha movement has become a campaign to inform the nation that rape and abuse victims should not be shunned or ignored. Victims should have a voice, one that will be heard. Victims should not fear to speak out about what has happened to them.
Celebrities such as Lady Gaga and Demi Lovato have spoken out in support. Taylor Swift donated $250,000 to help Kesha with legal bills.
It is vital that people come together to voice their disappointment with the mistreatment that rape and abuse victims face from the legal system, and demand change.
We should not be a nation that ignores rape victims. We should be a nation that stands by and up for victims to get them justice.
Kesha is not asking for Dr. Luke to go to jail, she just wants to no longer have to work with a man that has put her through so much pain physically, mentally and emotionally.
Gaga performed "Til It Happens to You" during the Oscars, accompanied by dozens of survivors of sexual assault.
This is a powerful, Oscar-nominated song from the documentary film "The Hunting Ground," which discusses the epidemic of sexual assaults on college campuses.
Gaga's passionate performance let the audience into the emotional struggle and battle victims of rape and abuse go through.
Women on college campuses have an overpowering fear of being raped, as it seems to become a more and more common occurrence on campuses nationwide.
Rape and abuse should not be something that is "normal" or acceptable for colleges, nor should it be something that haunts women as they try to better their lives through education.
But the sad truth is that rape is a part of college, and not only do victims usually lack support from their peers but also they don't have support and protection from the legal system.
Victims shy away from coming out with the truth because they feel ashamed of what has happened to them, or fear they will not be believed.
This rape culture is something that needs to be fixed.
We need to be informed of the increasing number of people being raped and abused. We need to learn of not only the physical effects of rape and abuse, but also of the emotional toll they have on victims.
Until we become educated on these heinous crimes and the effects they have on victims, we will never be able to truly support or get victims justice.
#FreeKesha keeps the conversation of the mistreatment of rape and abuse victims active, continuing to raise awareness that justice needs to be served.
This movement informs people of the injustice many rape victims receive, hopefully uniting the country to change the system.