Letter to the Editor: Get loans later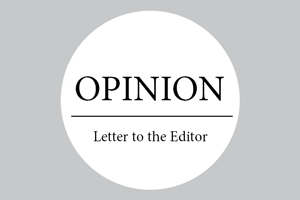 On Nov. 7, there was an article published about student loans that needs clarification.
The Financial Aid Office doesn't recommend that students borrow loans at Eastfield to save for the university.
What we recommend is that students wait until they get to the university to borrow the loan funding.
The Department of Education requires that we award students for all the aid they are eligible for.
Because we have to offer these funds does not mean students are obligated to accept the award.
With a low tuition rate, almost all Pell Grant eligible students have these funds to cover the cost of tuition and books with funds left over to help with other educational related expenses.
Students need to look to the future when thinking of taking out a loan as this creates debt.
The more debt a person has, the harder it can be to rent an apartment, buy a car or house. There are a couple of ways students may owe funds back.
First, all students that receive the Pell Grant must become academically active to become eligible for the funds.
Prior to the certification day, the funds that are placed on the student account to pay tuition and send out the book advance are institutional funds.
Funds are not drawn down from the Department of Education until a class is certified as attending.
The second way is if a student withdraws before 60 percent of the semester is completed.
Karen Lazarz
Director of Financial Aid