Letter to the Editor: Working with The Et Cetera was a pleasure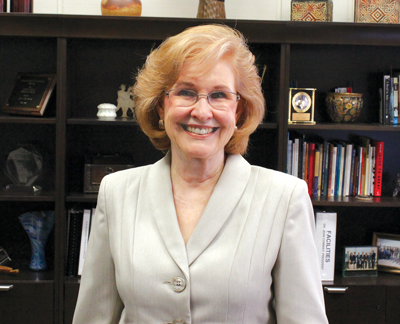 To the editor,
I appreciate your kind comments and the fun drawing with me wearing a super cape in the Oct. 10 edition of the Et Cetera.
Supporting the Et Cetera has been such a pleasure for me.
Each year the staff and editors amaze me with the dedication, work ethic and talent that maintain the excellence that has been the Et Cetera hallmark each year.
That combined with outstanding leadership and coaching from your sponsors bring out the best newspaper in the DCCCD, the state and even the nation.
I am especially blessed to have been able to get to know you both personally and professionally each year I have been president here at Eastfield.
My best wishes to you for continuing the tradition of high standards and quality for the Eastfield Et Cetera.
Dr. Jean Conway
Outgoing Eastfield President