Opinion: Metal detectors in schools put students in a safer place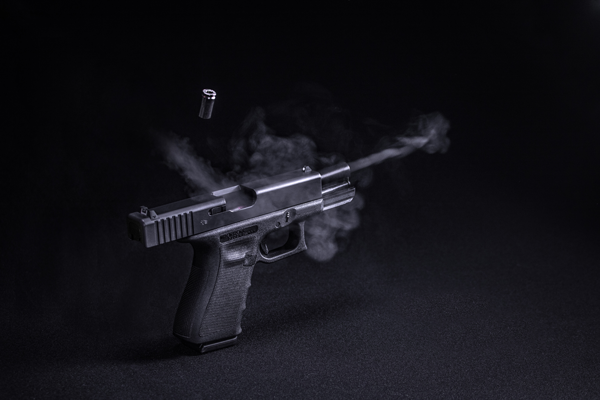 As someone who grew up attending inner city schools in Dallas, I had a much different experience than my peers who lived in the suburbs.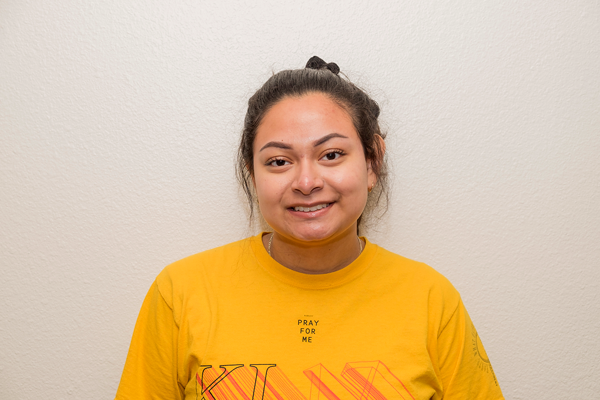 My daily routine since sixth grade consisted of standing in line with my backpack unzipped, waiting to place it on a table where it would be searched. As faculty rummaged through my bag, I would put on my permanent ID badge and walk through one of the two metal detectors that were stationed at the main entrances of Woodrow Wilson High School.
It was shocking to find out it's not like this everywhere in Dallas County.
Bringing metal detectors into public schools has been a hot topic among those concerned about school shootings and how we can keep students safe. Both sides have strong opinions. While some critics believe schools would start to feel like prison if metal detectors are added, I side with those who believe feeling safe at school outweighs the unsettling sight of metal detectors at the front door.
Some people say that metal detectors won't intercept every weapon. I agree that nothing proposed so far is a guaranteed method of keeping children safe, but proper security measures are a start. In a perfect world, no one would bully one another and all kids would just get along, but— to be blunt— that's just not going to happen. We live in a country where schools shootings are no longer a rare occurrence.
The sight of metal detectors and bag checks is enough to at least make someone think twice about bringing in contraband. This would not only keep guns out of schools, but also knives, lighters, drugs and other prohibited items.
Some students or parents may feel like bag checks are an invasion of privacy and an inefficient use of time. However, during school hours students give up their rights to privacy, mostly due to the fact that they're minors. Remember, it's a school backpack that's being searched. Most backpacks contain school supplies, snacks and some tech accessories. Everyone is carrying a variation of the same items, and they aren't that personal.
Also, metal detectors are already in use in many places such as airports and concert venues.
Although there are no credible sources that state exactly how many schools use metal detectors today, it seems that the majority of schools do not use this system. According to the website schoolsecurity.org, metal detectors "are typically limited to large urban school districts with a chronic history of weapon-related offenses"
From my personal experience, I'd say inner city schools with "high crime and violence" rates and metal detectors are safer than schools where students can walk in with unchecked backpacks.
There is now an effort to add metal detectors to schools in Texas. In March, House Representative Kay Granger of Fort Worth introduced the Securing Children in Schools Act to Congress. The act was created to prevent violence in public schools by allowing school districts to apply for a grant that funds metal detectors and other security measures.
I'd hope to see more metal detectors being added to schools around the country, not just in major cities. It's important for children to have a safe place to learn, they are the leaders of tomorrow after all.