Don't let pets suffer, spay and neuter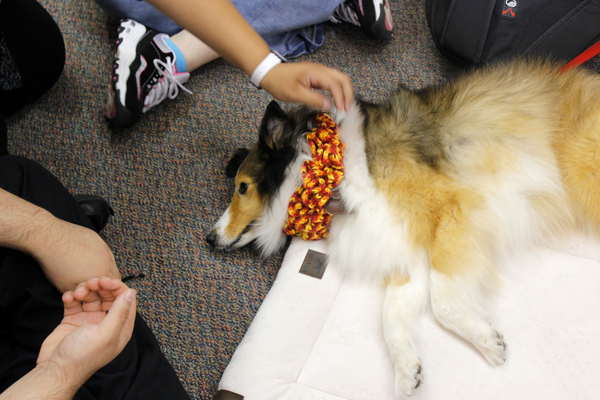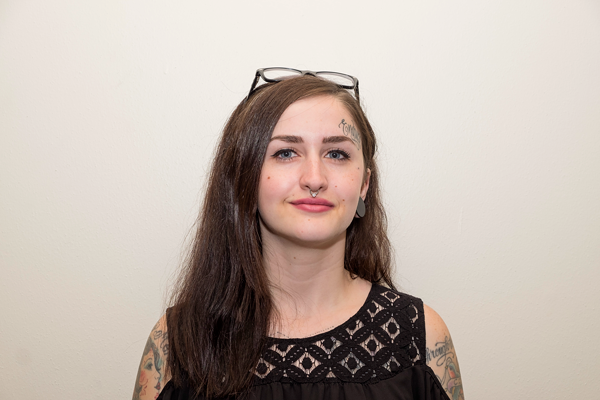 Flea-infested, underweight and deathly ill. These are the things I saw when I came across 13-year-old Isobel, a scrappy little Chihuahua at the Garland Animal Shelter. She had been used as a breeder her whole life, and then abandoned when she could no longer produce puppies.
Within the next year of her new life with me, Isobel developed a tumor on her ovaries that puts her at risk of internal infections and discomfort as it continues to grow. Due to her fragility and old age, it can never be removed with surgery.
Having to watch her live with it daily has been hard, especially since it could have been so easily avoided with proper care earlier in her life.
According to the American Society for the Prevention of Cruelty to Animals, 4.6 million animals like Isobel are euthanized every year in the United States, including 200,000 cats and dogs from the Dallas-Fort Worth Metroplex.
So, how can we work to fix this massive issue in our community?
Change must begin with our cultural acceptance of not spaying and neutering our cats and dogs. Uncontrolled breeding only adds to our problem: unwanted cats and dogs.
More and more often there are posts and ads online titled "free puppies/kittens!" Whether it is through social media such as Facebook, or websites like Craigslist, the posts are on the rise. Because of this, animal shelters have to deal with overpopulation and lack of room to accommodate. This means more and more animals are losing their lives every day.
As pet owners, we need to take responsibility and stop making excuses for not properly caring for our animals.
"I can't afford to spay/neuter my pet," is no longer a valid excuse.
An increasing number of veterinarians have set up low- or no-cost clinics to combat this problem. The price of spaying or neutering a pet is less than what you would spend raising any offspring they may have from even a single litter.
One of the well-known clinics for this is the Spay Neuter Network of Dallas, Texas. Its mission is to eliminate pet overpopulation through free spay/neuter services, while encouraging communities to care responsibly for their dogs and cats. They also offer rabies and parvo + distemper vaccinations, and microchipping to all residents of Dallas County.
Another major benefit that comes with spaying and neutering, other than unwanted pregnancies, is preventing certain health risks that non-altered animals may experience.
In female pets, problems such as uterine infections and breast tumors, which are malignant or cancerous in about 50 percent of dogs and 90 percent of cats, could be avoided. In male pets, neutering prevents testicular cancer and potential prostate problems.
After considering these options, if you still feel that you have a reason to keep your cat or dog unaltered, I ask you to remember this: The minute you decided to become a pet owner was the minute that you put their life in your hands.
Be responsible. Be the caregiver they need you to be. Only we can help them live longer, healthier lives.
— Lindsay Merrell is a digital media
major and a contributor for the Et Cetera