Opinion: Treatment of Serena shows tennis sexism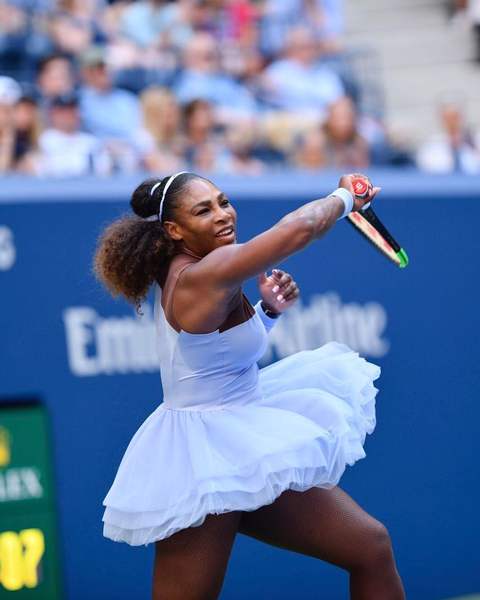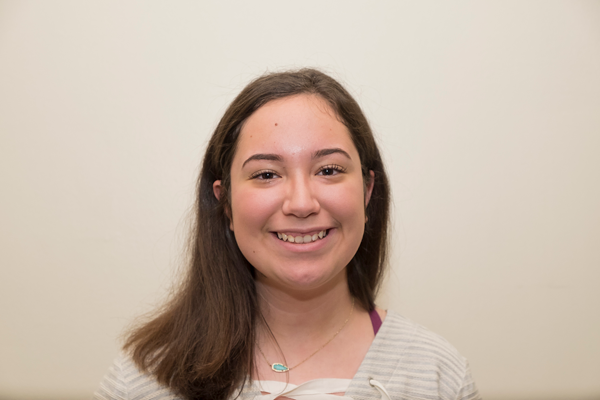 The expectation that women must wear skirts and dresses while playing tennis has been launched into the spotlight after Serena Williams wore a catsuit to the French Open.
The suit, which helped prevent blood clots from forming after having her first child almost a year ago, made her feel like a "superhero," she told reporters.
The French Tennis Federation president Bernard Giudicelli later banned the outfit after saying, "The combination of Serena this year, for example, it will no longer be accepted. You have to respect the game and the place."
In response to the catsuit being banned, Williams showed up to her next match with a tutu and a win. Unfortunately, people seem to worry about the tennis uniform more than the actual sport itself.
This rule has existed since the establishment of the sport, and honestly, it is becoming antiquated. Female tennis players are slowly ending this dated expectation.
Nike released the NikeCourt Premier Slam Dress, which is made to move more comfortably, but it has caused an uproar among the public and players due to its length and transparency.
Katie Boulter was pictured in the New York Times with a headband around her waist to make the dress stay in place during a match at Wimbledon and she wasn't the only one having problems with this dress.
According to the New York Times, Swedish tennis player Rebecca Peterson said, "When I was serving, it was coming up, and I felt like the dress was just everywhere."
I understand the frustration that these female tennis players are experiencing because I too, have experienced sexism on the courts.
My tennis coaches were fairly laid back about the uniform policy during practice, when we could wear shorts and athletic pants. But when the time came to have a match, our coaches always reminded us to wear a skirt that made us look "presentable." We still had to wear a skirt mid-winter during a match, but we could wear a jacket over our uniform top.
It seems that men are the ones making these decisions for women, and I've wondered if it's more than just making the female players look  "presentable."
Could the real reason be that women are being blatantly sexualized in tennis?
Recently at the US Open, Williams dealt with another problem, but this time, it wasn't dress code related.
She lost what would have been her 24th Grand Slam on Sept. 8 after being penalized for three different game violations.
Her first violation came from the umpire, who said Williams received coaching during the match. She responded, "I don't cheat to win. I'd rather lose."
Her other violations were verbal abuse when she yelled at the umpire and called him a liar and racquet smashing. She was handed penalties that ultimately led her to lose.
Former tennis player James Blake defended Williams on Twitter and admitted that he has said worse things to the umpire and did not receive a penalty.
"I will admit I have said worse and not gotten penalized. And I've also been given a 'soft warning' by the ump where they tell you, 'Knock it off or I will give you a violation.' He should have at least given her that courtesy."
Soon, this whole "sexism on the courts" scene will end because of powerful women like Serena Williams and Katie Boulter. They'll do so by making it clear they won't let sexist expectations ruin their attitude toward the sport they love.
— Jessica Reyna is a journalism major and Et Cetera reporter.