Opinion: It's time to fix online harassment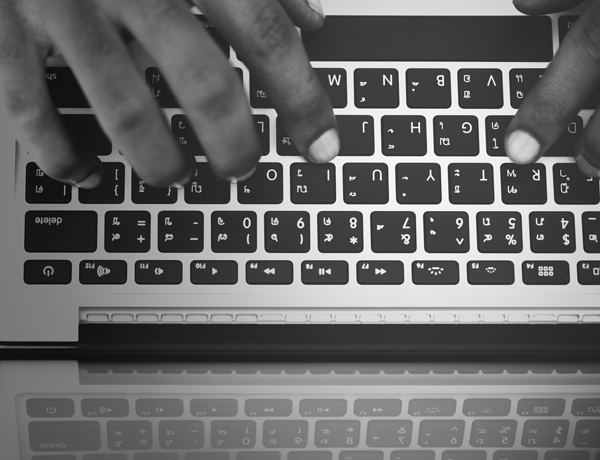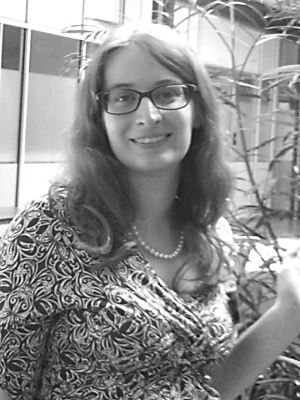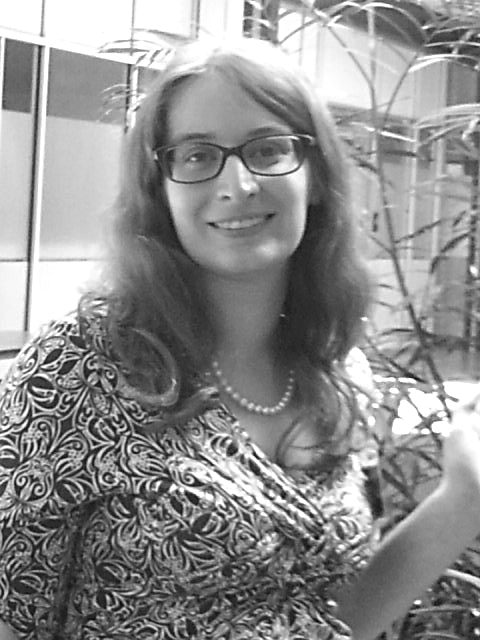 The environments on major social media platforms like Facebook and Twitter have been hurting users for years, and there's still no solution in sight.
Instagram, Facebook and Twitter all have bullying or harassment guidelines with specific methods to report abuse. But the sites place the burden on users to stop abuse. When someone receives threats of death and violence, reporting each threat individually is taxing. Social media becomes an unpleasant place to be.
The CEOs of these sites need to examine their laissez-faire approach to addressing the leaders of harassment campaigns and hate movements that directly threaten their customers.
Take the case of conspiracy theorist Alex Jones, who hosts a radio program and runs the website Infowars. In early August, Facebook, Spotify, Apple and YouTube began removing content from Jones, citing his use of hate speech. This month, Facebook went further and removed four of Jones' pages from their site. Twitter, at first, declined to take action.
"We welcome everyone to express themselves on our service. Sometimes these expressions may be offensive, controversial and/or bigoted," Twitter Safety tweeted.
Twitter CEO Jack Dorsey tweeted: "He hasn't violated our rules. We'll enforce if he does."
A week later Twitter suspended Jones and Infowars, saying a video posted by both accounts incited violence. This may be a sign that sites are beginning to enforce harassment policies regardless of how large a user's audience is. With more than 891,000 followers on Twitter alone, Jones uses his platform to spread false information with no proof required.
This was demonstrated by his claims that the 2012 Sandy Hook school shooting was a hoax. After years of harassment from conspiracy theorists, two families of the shooting's victims filed a defamation lawsuit against Jones. His lawyer responded by demanding the parents' home addresses, according to a report by Huffington Post.
The New York Times reported that parents Veronique De La Rosa and Leonard Pozner have had to move seven times to avoid death threats from Jones' followers. In cases like these, social media companies fail their users. Instagram, for example, helpfully notes: "Once you've reported the abuse, consider blocking the person."
This advice seems almost willfully ignorant and patronizing coming from platforms where disposable profiles can be created in minutes. Asking victims to take full responsibility for removing themselves from their harassers is insulting and may be impossible depending on how far bullies and their followers are willing to go.
It took too long for these companies to block a few of Jones' many platforms. The solution is temporary at best, nonexistent at worst.
Jones isn't the only bully on social media, and companies need to change their methods when individuals target other users. They can start by consistently enforcing their own bullying policies.
— Eva Rosen is a reporter
for the Et Cetera