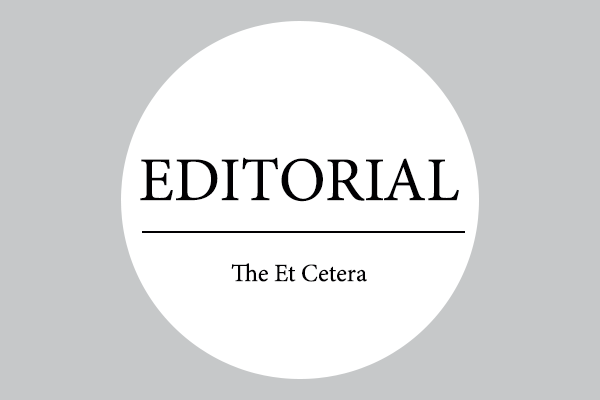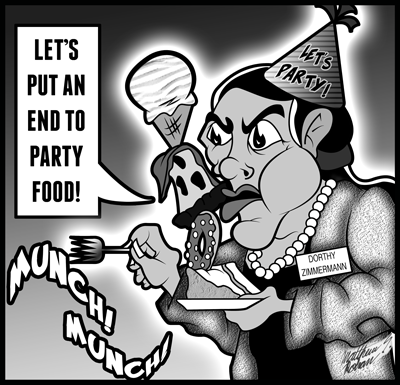 While most of the 10 candidates seeking to fill three seats on the Dallas County Community College District Board of Trustees appear genuine in their desire to improve the district, we've chosen to endorse Richard Morgan (District 2) and Monica Lira Bravo (District 4) for their administrative goals and willingness to hear directly from students in public panels. We are not endorsing a candidate in the District 3 race.
Most candidates agreed that budget cuts would have to be made in order to lower tuition. Only a few offered up tangible solutions.
[READ MORE: Editorial: DACA needs improvement]
Some were sensible, such as Martha Jo Talbot and Dorothy Zimmermann's efforts to decrease spending at the district level. Others were questionable. As much as we understand where she's coming from, that old chestnut about college students and free food makes us hesitate to support Zimmermann's idea to cut such amenities at campus events, especially since they are what draw many students to them in the first place.
Some ideas were downright ludicrous, namely Gene Robinson's straight-faced suggestion to trim the "administrative bloat" of the vice president and vice chancellor positions and pass their workload onto their already-overworked superiors.
Though we understand that some sacrifices must be made in order to realistically lower tuition, we can't agree with the proposals to cut liberal arts programs in the district. J.C. Osborne suggested cutting specific programs that do not open job opportunities after graduation. But he also said he would keep individual programs if students requested them, making us wonder just what constitutes a disposable program for him.
All candidates rightfully opposed LGBT discrimination on campus, although Brad Underwood's most recent campaign ads don't promote acceptance either. While we can't say we also share an opinion on the overwhelming acceptance of campus carry, we appreciate Morgan and Lira Bravo's support for open discussion among students, staff and campus police on the subject.
[READ MORE: Opinion: Early college program challenges me to grow]
Overall, many of the candidates need to provide more substantial solutions if they hope to gain student support.
Anyone can tell us that textbooks are disgustingly overpriced and graduation rates are at a shocking low, but it all rings hollow without a plan to fix it.
While we can agree with several of the nominees on hot-button issues, Morgan and Lira Bravo have risen to the top because they are readily open to hear input from students.
[READ NEXT: Opinion: Community involvement helped me overcome my fears]