The bumpy ride that is 2017 is winding down. We've had ups – Beyonce had twins – and downs – multiple mass shootings. Mother Nature unleashed her fury with Hurricanes Harvey, Ike, Maria, massive wildfires in California and earthquakes in Mexico (twice), Iran and Italy. A female superhero ruled the summer box office, and
"Game of Thrones" retained its death grip on fans. (If only George would finish the next book!) Alternative facts entered our vocabulary, and the Oscars flubbed awarding its biggest prize. Protestors surged into city streets and airports, and women flooded the internet with #metoo. For a few moments in August, we all looked skyward as the moon outshined the sun. Oh, and a new president took office.
Here's a look at some noteworthy things that we witnessed in 2017
Weirdest, craziest and dumbest fake news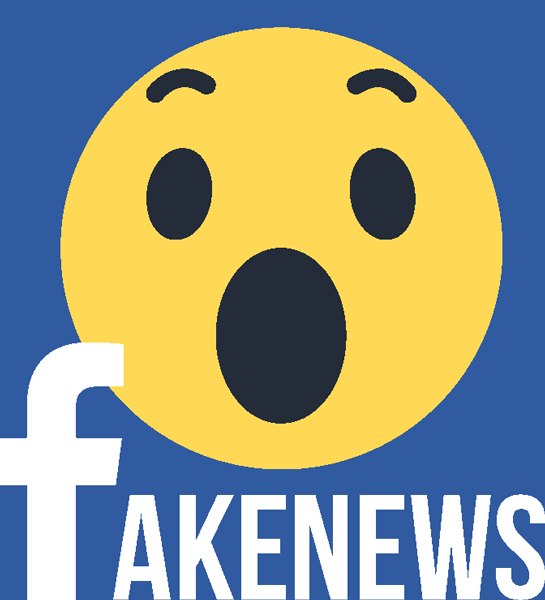 • Steven Hawking accused of sexual misconduct 
No, the wheelchair-bound super scientist was not accused of sexual misconduct.
The weird part: the website that published this story, SitSetDigital, is not known for publishing fake news and the story was not marked as satire, according to Snopes.
• A judge ruled that CNN is fake news 
CNN has had a few slip ups lately. Like employees secretly recorded admitting that their reporting on a Trump-Russia connection was faulty at best.
Or broadcasting an animation of bump stocks, using an AR-15 fully equipped with a scope, grenade launcher and a suppressor, but no bump stock. But those slip-ups don't make them fake news. Nor did a judge proclaim them as such.
• FBI raids CDC for data on vaccines and autism on Trump's orders 
Vaxers across the country rejoiced when they found out that Trump had ordered the FBI to raid the Centers for Disease Control and Prevention to collect data linking vaccines to autism.
But just like the idea that vaccines can cause a child to be on the autism spectrum, this news story was fake.
— Compiled by James Hartley
Most iconic memes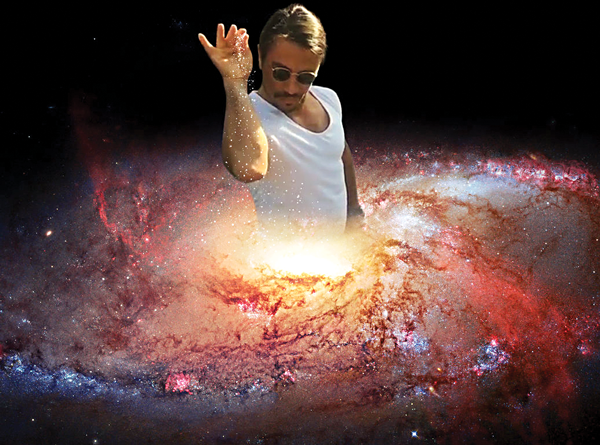 • Salt Bae 
When this man seasoned his meat in the most flamboyant way possible, the world procrastinated for weeks.
It's hard to tell if we all benefitted from this massive waste of time.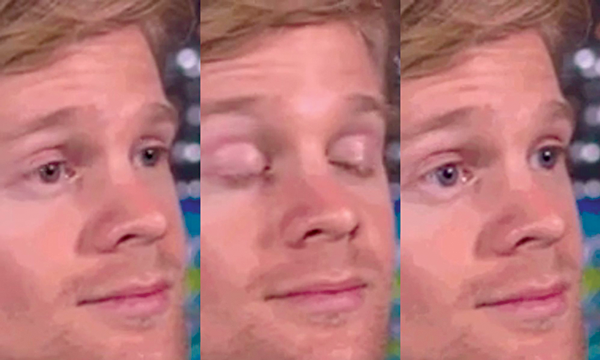 • Blinking guy
The age-old adage that actions speak louder than words needs to literally be thrown in the trash.
I mean who even are you if you actually voice your disbelief instead of using this grade-A meme.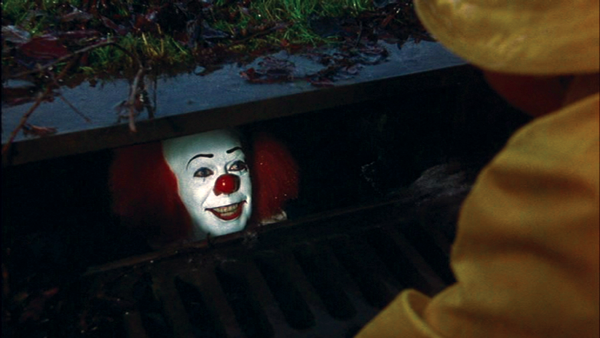 • It
I'm now scared of storm drains that house clowns who will give me all I've ever wanted.
But we were all given a few minutes of chuckling before the existential crisis sunk back in.
— Compiled by Macks Prewitt
Top Trump tweets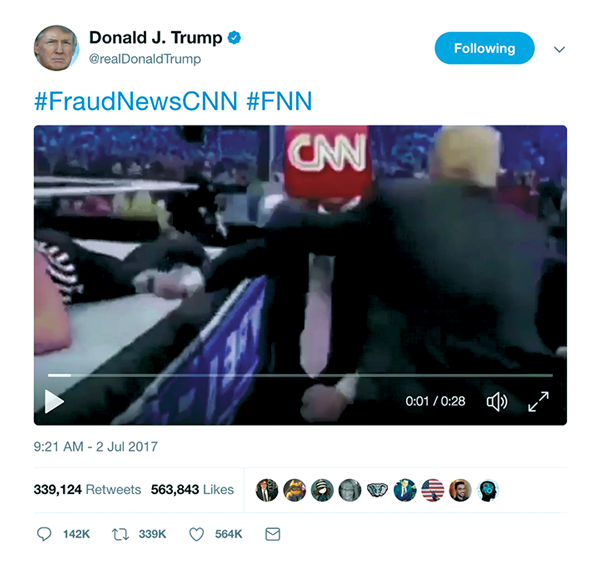 • Trump vs CNN, July 2 
Tired of CNN's disrespectful act of reporting on things he does, Donald Trump took control and found a gif. We open with the CNN logo photoshopped on loser Shane McMahon's head. Then, out of nowhere, the marvelous golden locks swoop in like a blur and completely nail the clothesline. The only thing that this video lacks is an audio dub of Rachel Maddow stubbing her toe on the side of the bed.
The Obama administration really let Kim Jong UYn get away with way too much.
Not only did he get the nukes that go boom and are bad, but he also has the audacity to disrespect American leadership. He called our Donnie "old." Trump did the right thing by tweeting what he could've said but didn't say. It's a really mature move by Donald. But not too mature, you know, because he's not old.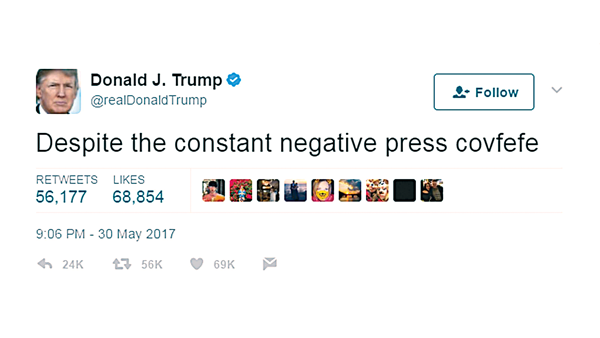 • That Fateful Night, May 31 
The icon, the legend. That night changed my life. No, I'm not talking about election night.
Or that one time I saw Alex Jones play with a fidget spinner for two solid minutes. No, that night, at exactly 12:06 a.m. our highness tweeted that magical word.
I think COVFEFE is actually an acronym that stands for Can't Overcome Vladimir's Fantastically Enlarged Forearms, Eleanor. Who's Eleanor? Who the hell cares?
—Compiled by David Silva
Memorable sports moments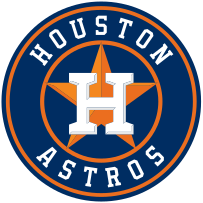 •Houston Astros win World Series 
After Hurricane Harvey devastated many parts of Texas' largest city, the entire state came together to help the Houston rebuild. To top it off, the impact left by Astros winning baseball's ultimate series gave the city something to celebrate in the midst of recovery.

•U.S. men's national team fails to qualify for World Cup
Soccer has grown substantially in the U.S. for the past several years.
New teams have joined Major League Soccer in recent years, and more are expected to follow.
Yet all this "growth" failed to help the men's national team, which finished fifth of six in its qualifying group and missed appearing in Russia next summer.
The team's absence will reportedly cost FOX some $425 million in TV rights, according to Forbes.

•Super Bowl LI 
The Atlanta Falcons looked like they were on course to win their first ever Super Bowl, leading 28-3 in the third quarter.
Tom Brady, however, brought New England to victory, producing the largest ever Super Bowl comeback and winning in overtime. The Patriots won their fifth title.
Brady won his fourth MVP award. And the "blew a 28-3 lead" memes commenced.
— Compiled by Julio Vega 
Beauty trends that need a makeover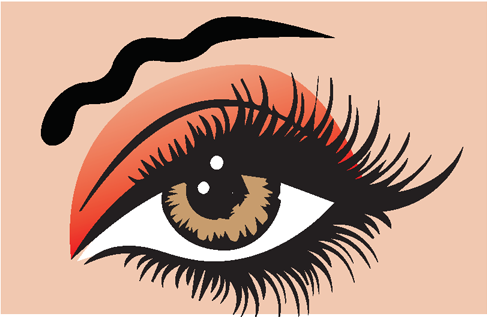 • Bling waterlining
Although Instagram has pretty much desensitized me to makeup artists putting weird stuff on or around their eyeballs, I draw the line at "bling waterlining." This trend began when a makeup artist put a small gold chain along her waterline. Since the trend began, everything from earing backs to safety pins have been used on or around the waterline. Sacrificing one's eyeballs for an aesthetic feed on Instagram isn't impressive. It's crazy and you should get help.
• Horrific eyebrow trends
Horrific eyebrow trends include the highly popular wavy brows, braided brows and every Instagram model's favorite, the humongous block brows. Complete with a strong concealer highlight and framing.
But you know what's not being framed? That's right. It's your face.
• Contouring with knives, tacos or other weird objects
Nothing gets the job done better and faster than a contour brush and the right flick of the wrist. We're already throwing countless hours of our lives away getting the perfect winged eyeliner and doing a cut crease. Why make it that much harder for us to get ready because we're over here using a freaking banana to contour?
— Compiled by Caroline Ceolin
Best music videos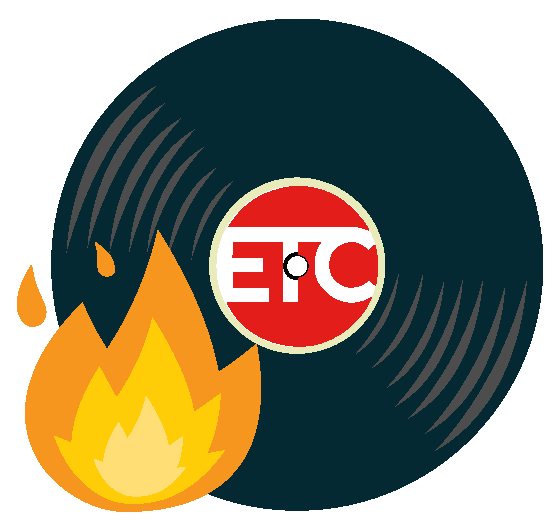 • Gorillaz, "Saturnz Barz"
This music video includes the usual characters from the band with an update on the graphics.
The video starts out with the characters getting to a house they discover to be haunted.
The graphics in the video are great and, although random, there is still a story to it.
• Kendrick Lamar, "HUMBLE"
This song and video became an instant hit. It's one of those few music videos that actually deserved the praise for its interesting camera angles and creativity with shots. Definitely a must-see.
• Maroon 5 ft. SZA, "What Lovers Do"
This video features artists Adam Levine and SZA traveling through a different world.
The creativity and graphic design is spectacular, starting off with a talking deer and hyper-realistic dinosaurs throughout the settings.
— Compiled by Yesenia Alvarado