'Woodshock' is just shockingly horrible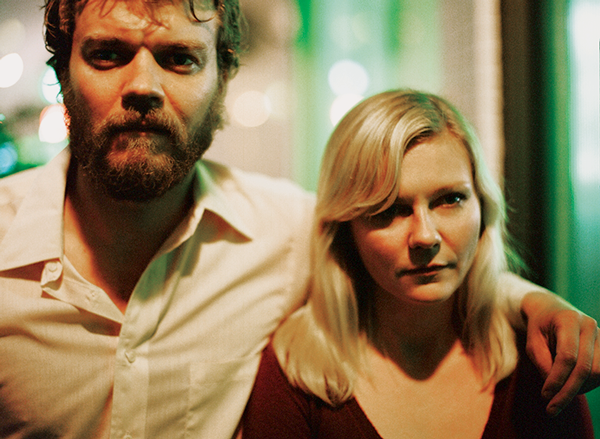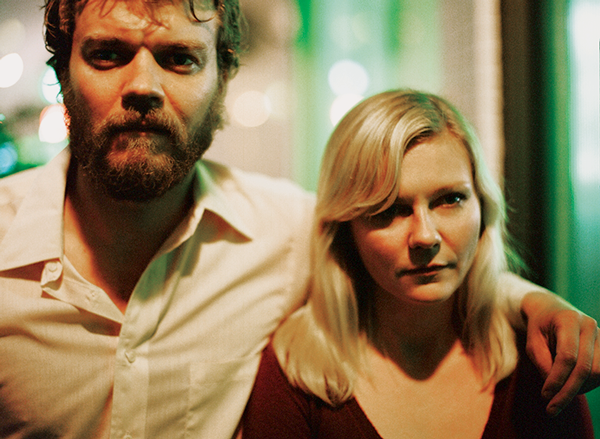 One would have a hard time outpacing the pretentiousness of the insufferable "Woodshock."
The film, which serves as fashion designers, Kate and Laura Mulleavy's directorial debut, sees Kristen Dunst as Theresa, a clerk at a marijuana shop who uses a serum to turn her weed high into something closer to an LSD trip.
The pot shop also deals in under-the-table assisted suicide.
Theresa is burdened by the loss of her mother, who at the beginning of the film utilized the assisted suicide methods of the shop to kill herself.
It may seem like a fairly capable setting, one that might allow for unique themes and situations.
But alas, nothing ever happens.
The pacing of the film is painfully incoherent.
The Mulleavy sisters attempt a repetitive shot selection in the early parts of the film to demonstrate Theresa's consistent mourning, but since the scenes that are meant to demonstrate this tell us nothing else, this repetitiveness is without cause. The cinematography of the film is top-notch, yet the cinematic structure makes the movie feel like it never truly begins.
Not to say that this film is cyclical in an absurdist sense.
Its incoherence doesn't give off the satisfaction of sensory experience seen in modern art or the subconscious ambiguity seen in an Andrei Tarkovsky film.
The film suggests that some of its shots are symbolic, with the repetitive use of butterflies, the forest and a big neon marijuana plant.
But these symbols reach no artistic satisfaction.
It seems that the film had a story to tell somewhere. Maybe one that got lost through the filmmaker's belief that people would actually take the time to study a plot that moves nowhere.
It can be understood that the first viewing of a film won't give you the meaning of everything. But damn, it should at least be enjoyable.
Dunst's transition from mildly sulking to moderately sulking is less satisfying than watching a patch of grass get slightly blown by a spring breeze.
The second act of the film includes zero useful information. In fact, the second half is the best time to go for a restroom break, something that many at the screening did. There was no worry about potentially missing anything important, and they were right.
The third act is somehow more agonizing than the rest of the film.
Theresa builds a fence, yells at her boyfriend, beats her employer in the face with an iron and then walks around in the woods. Then, in true mediocre film student fashion, a hollow collage of colorful shots paired with climatic violin music lets us know that our journey is over.
It's as if we're supposed to get some type of closure or something that never began.
This is easily A24's worse outing since becoming the frontrunner of innovative filmmaking.