Bills intend to strip veteran, undocumented student aid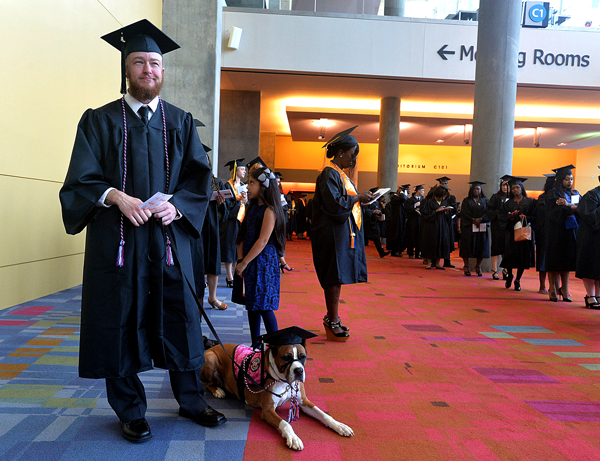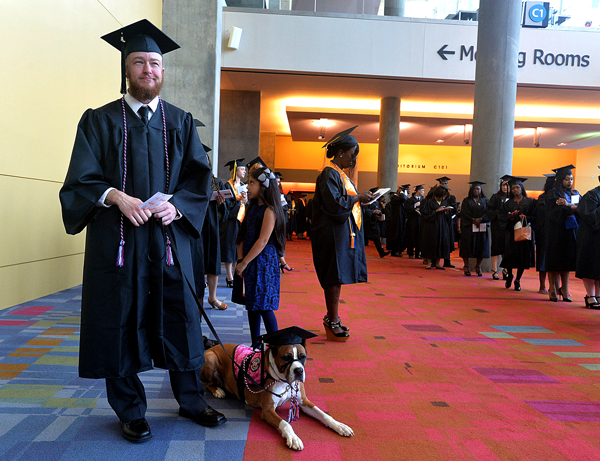 A bill to end in-state tuition for undocumented students has been rejected by the Texas Legislature while another seeking to lessen veterans' education benefits in Texas is still up for consideration.
The Noriega law, named after the former state representative who sponsored it, grants in-state tuition to undocumented students who graduate high school in Texas and have lived in the state for three years.
It was passed in 2001 with bipartisan support.
Efforts to undo the law failed due to procedural technicalities, although there are still similar proposals that have not yet been considered.
Accounting major Lucero Alverez said that it would be unfair to take away in-state tuition.
"I believe every student should have an equal opportunity for an education, regardless if they're undocumented or not," he said.
Alverez believes that despite the failed attempt to repeal the law this year, there will be further efforts to take away in-state tuition.
The Dallas County Community College District supports the Noriega law.
"For a long time, our district worked really hard on behalf of Noriega students," said Rachel Wolf, associate vice president of academic affairs and student success.  "In our institution, it's been a goal to have those students supported even when there was pushback."
[READ MORE: Redactions to police records keep students in dark]
Currently, the district only requires Noriega students to show proof that they live in district.
Wolf said that institutions are put in a hard place when laws that impact students are passed. The institution has to obey the law even if they disagree, she said.
"There is an inherent value to what some institutions do," she said. "We have this responsibility to educate."
Wolf said she was concerned that such bills could limit access to those wanting a college education.
With the passing of Senate Bill 4, which prohibits cities and colleges from declaring themselves sanctuaries for immigrants, there is uncertainty about whether Noriega will remain intact.
The Texas Hazlewood Act, which aids veterans and their children in paying for their education, is also the target of scrutiny. An effort to lessen these benefits is pending in the House Higher Education Committee.
The Hazlewood Act dates back to 1924. It was designed to help Texas World War I veterans pay for college. It has been amended over time to include other Texas veterans and their dependents.
The Hazlewood Act pays for up to 150 credit hours to public institutions, but does not include housing, books or other fees.
Proposed changes included extending the amount of required active duty time to four years and cutting off benefits 15 years after discharge.
These changes to the Hazlewood Act could hurt former reservists and their families, said Jessica Jenkins, coordinator for the Eastfield Center of Excellence for Veteran Student Success.
"If they put a 15-year time limit, a lot of legacy students are no longer going to be eligible," Jenkins said.
[READ MORE: Editorial- Campus lacks events]
Legacy students are the children of veterans who qualify for the Hazlewood Act.
With further restrictions looming, Jenkins feels this would be unfair to veterans whose children would not qualify under the new rules.
"That would take a majority of our legacy students out because their parents only served a year or two to serve in Desert Storm," Jenkins said.
Reservists take part in drills throughout their years of service.
These drills do not count toward active time served.
Jenkins added that even if some student can grandfather in, the children of veterans who are not yet enrolled or too young to enroll would lose out.
Jenkins, a veteran, said she did not agree with most of the reforms did agree that there needed to be a minimum academic standard to maintain benefits.
Universities across the state support a rollback in Hazlewood benefits, citing rising costs. The state only pays institutions 20 percent of a Hazlewood recipients expenses. Colleges must pass on the remaining expenses to other students, officials say.