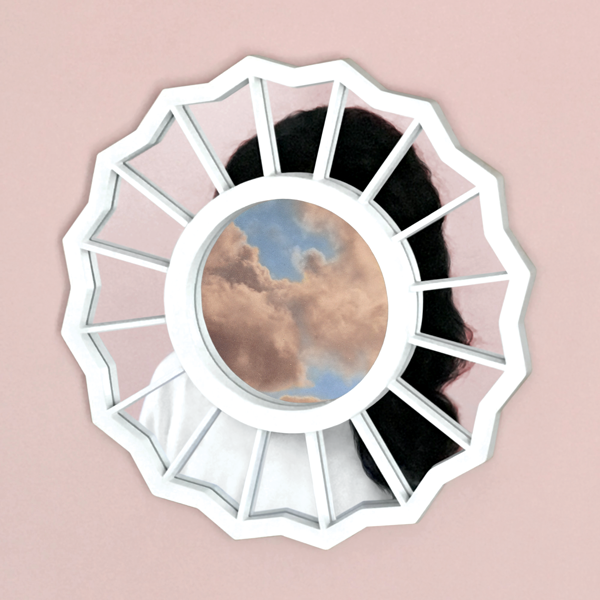 Pittsburgh native Mac Miller has had a lot of hit songs including "Donald Trump" and his 2013 duet "That Way" with his now-girlfriend Ariana Grande.
Miller's last few albums have not done very well commercially or critically, but I think that when the couple collaborate, they find a way to brilliantly play off each other's voices.
In Miller's newest album, "The Divine Feminine," Grande provides backup vocals, feature vocals and voice over work in a spectacular fashion. But this isn't just a Grande and Miller joint album. There are plenty of other featured artists such as Kendrick Lamar, CeeLo Green and Ty Dolla $ign.
"The Divine Feminine" has 10 tracks that span 52 minutes with the longest clocking in at eight minutes and 21 seconds. And that's where I encountered my first issue with this album: the inconsistent lengths of the tracks.
[READ MORE: 'Henrietta Lacks' deserves acclaim]
The way some of these songs switch up the beat would often confuse me, and I had to constantly check my phone or laptop just to make sure I was listening to the same song I was four minutes ago.
Despite this, I never found myself bored with any of the songs, particularly the two longest songs in the album: "God is Fair, Sexy, Nasty" and "Cinderella."
The album is a lot like Frank Ocean's "Blonde" in the sense that it has more singing than rapping and touches heavily on the concept of love. The album opens with the song "Congratulations," and while it's nothing mind-blowing, it's a decent introduction.
"Dang!" featuring Anderson Paak is one of the album's many strong points. Grande and Miller work together to make the incredible "My Favorite Part" with Grande providing her usual high-pitched vocals and Miller providing the lower-pitched vocals. One of my favorite songs was "Soulmate," which perfectly utilizes Miller's vocals and lines from an iconic scene from the film "Good Will Hunting," all tied together with a nice electronic beat.
[READ MORE: Of Mice & Men evolve style in 'Cold World']
"The Divine Feminine" showcases Miller's love and respect for music as well as his musical variety. For example, "We" has a more unorthodox instrumental arrangement while "Planet God Damn" featuring Njomza has more of a hip-hop vibe to it.
Overall, "The Divine Feminine" is a return to form for Miller.
From start to finish, the album is sure to make some heads turn. While the runtime can be a little long for some tracks, it's only a small hiccup in the grand scheme of things. Miller deserves all the praise and hype coming his way.