MOVIE REVIEW: Fear radiates from screen in new horror classic 'Witch'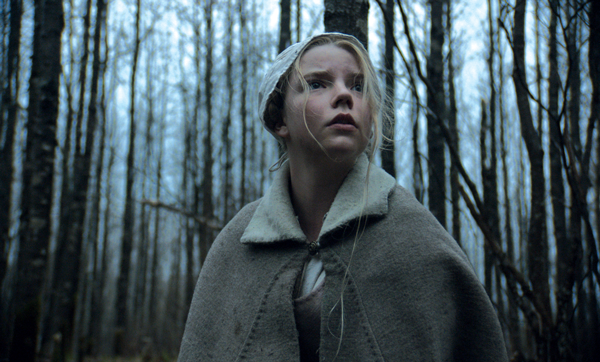 Robert Eggers's debut film "The Witch" is an absolute bone-chilling experience sure to haunt you far beyond the closing scene.
The film is set in 1630, showing the daunting events William (Ralph Ineson) and his family encounter after being excommunicated from a devout colonial plantation over a religious conflict.
The family settles near a dark forest that reeks of something evil lurking beyond the trees.
The family is struggling to simply survive in the wilderness when William and Katherine's (Kate Dickie) newborn baby, Samuel, suddenly vanishes during a game of peek-a- boo with the oldest child Thomasin (Anya Taylor-Joy).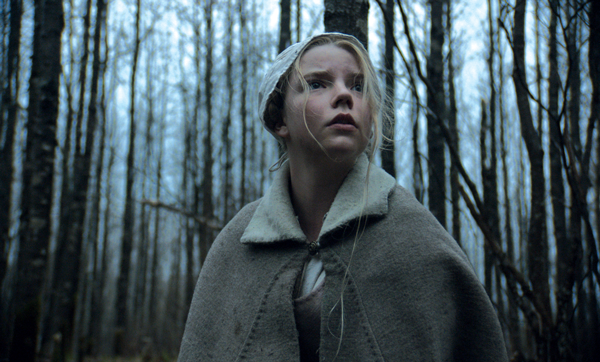 An unknown red-cloaked person, assumed to be the witch, is seen running through the woods with the baby, leading to one of the many disturbing and uneasy scenes to watch.
The family is devastated by the unexplainable disappearance of their youngest child, starting the slow paced build-up of diabolical events.
After Samuel is taken, the family is challenged with a failing crop, which threatens their chance of survival.
The oldest son Caleb (Harvey Scrimshaw) is desperate to keep the family alive and together, so he sets out to hunt with Thomasin.
He splits from his sister and disappears, leading to the first evidence of darkness that is attacking the family.
Witchcraft accusations threaten the family's ability to stick together, ultimately destroying them.
The first half of the movie is incredibly slow and boring because it focuses on the family's hardships of a failing crop and missing their child.
Don't give up on this movie, however, because the latter half is filled with terrifying and haunting scenes.
The movie is not one with cheap scares, but rather calculated scares that warrants your fear.
Quick glimpses of the witch intensify the fright associated with her, plaguing the audience with uneasiness.
Mark Korven's musical score is vital to making this a haunting tale. The perfect cohesive match between the raw string sound and eerie vocals sets a sinister tone.
Each horrifying scene matched perfectly with music. This enhances the fear tremendously, gluing you to your seat with your hand over your eyes.
The final scene is the perfect end- ing to the chilling movie: disturbing, frightening and shocking.
"The Witch" will become the nightmares you fear, and you will never want to play peek-a-boo again.