A Book To Consider: 'Native' highlights black minority struggles, hatred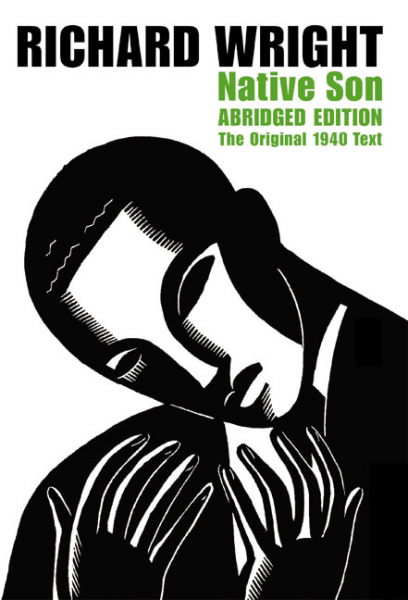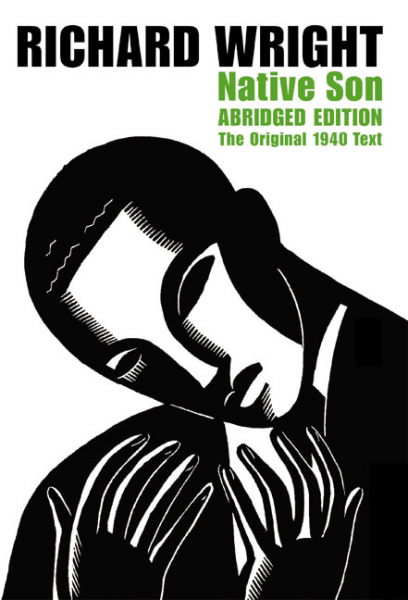 Though published in 1940, the story of "Native Son" by Richard Wright could resonate with young African-Americans today.
Wright is considered one of the most influential African-American writers of the 20th century. "Native Son," his first novel, was a critical and commercial success.
It sold 315,000 copies in three months after being published, was a Book-of-the- Month Club selection and was translated into French, German, Italian, Dutch and Czech.
Plot
The novel follows Bigger Thomas, a young black man who finds himself at the edge of insanity after he murders a young white woman in a moment of panic. The story takes place on the urban streets of Chicago at a time when blacks were still segregated from the social and economic lives of the city.
This story was based on Wright's own experiences within the Chicago slums. It was also partly based on the case of Robert Nixon, a Chicago African-American given the death penalty of the electric chair in 1938 for murdering a white girl. Biographical in uences
Biographical Influences
Wright was born in 1908 on a Mississippi plantation and saw all four of his grandparents enslaved. When he turned 5, Wright's father deserted his family. Food was scarce, and Wright starting drinking alcohol at age 6.
He started school late and never graduated high school. He experienced mental and physical abuse by racist employers.
Hardships such as these helped him write his books: "Uncle Tom's Children" (1938), "Native Son" (1940) and "Black Boy" (1945). All of these books exposed some of the psychological thoughts and impulses that blacks in America felt living under Jim Crow laws and practices.
Wright experimented with communism but later disavowed the movement.
He moved to Paris in 1947 to escape discrimination he and his wife suffered because they were an interracial couple. He died at 52 from a heart attack.
Review
It is important, especially for the sake of African-American History Month, that people all over the world know the lasting impact "Native Son" has had within American society. Wright's novel brought out the hatred, fear and violence that proves to be capable of destroying culture in America.
This is a story that questions what exactly it takes for a human to reach such a breaking point.
Wright wants his audience to understand that what happens to Bigger Thomas is the consequence and reality of what hatred does to a person's mind.
It is a story that spells out the nightmares of what it meant to be black in a nation that struggled to find the real definition of freedom and equality. Bigger Thomas was faced with a challenge that left him in a state of desperation. His life had been a ected for so long by the horrors of racism that he created a general idea of the world as a whole, in his mind.
Legacy
In recent years, critics have found fault in Wright's work, calling his characters one-dimensional and his depictions of black life too harsh. One of his protégés, James Baldwin, wrote in 1949 that Wright's work was more social protest than literature.
But the criticism has not tarnished his legacy.
"No one, before Richard Wright, had exposed with such emotional power the oppression faced by negroes in America. It would not be an exaggeration to say that Richard Wright's books helped to lay the ground for the civil rights movement of the 1950s and 1960s," Milton Moskowitz wrote in the Journal of Blacks in Higher Education.
—Compiled by Jamiah Sandles