Movie Review: 'Revenant' lives up to hype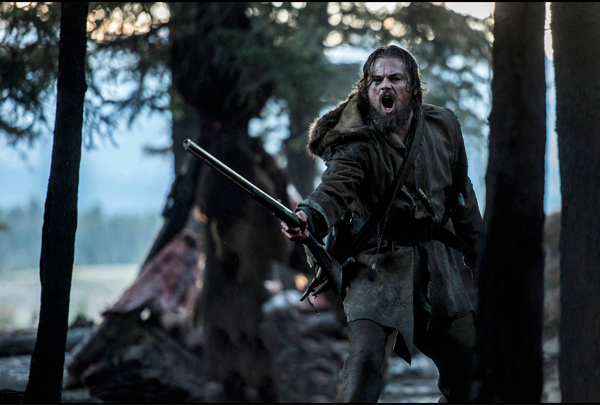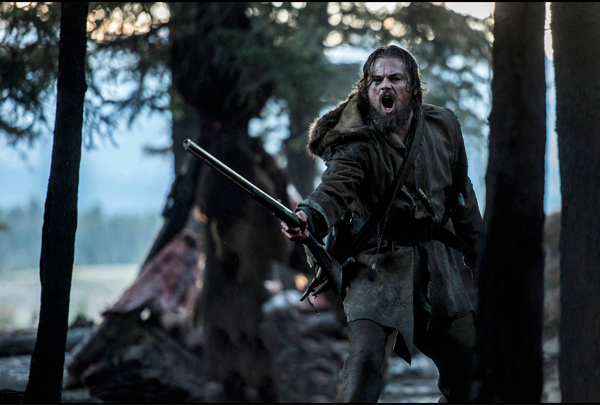 By James Hartley 
The latest film starring multi-time-Oscar-deserving-but-not-winning actor Leonardo DiCaprio, "The Revenant," is nothing short of stunning. The story, characters and visuals are beautifully woven, creating an astounding tapestry.
While collecting pelts in the untamed wilderness of the Louisiana purchase in the 1800s, a hunting party encounters a violent Native American tribe searching for the daughter of their chief. A handful of hunters manage to escape downriver, but not without heavy losses.
Among the survivors are master tracker and hunter Hugh Glass (DiCaprio), vengeful John Fitzgerald (Tom Hardy), young and naive Jim Bridger (Will Poulter) and Glass' half-native son Hawk (Forrest Goodluck).
The story of escape and survival quickly changes pace when Glass in mauled by a bear before suffering a tragedy that sets him off on a path to revenge, despite being grievously wounded. Glass limps through the wintery wilderness chasing Fitzgerald, fighting against French pelters, nature, and the same wrathful native tribe that attacked his hunting party at the start of the film.
Though the film has a slow period between the Native tribe's attack and Glass regaining his ability to move, the suspense and intrigue is perfectly balanced throughout the entire film.
DiCaprio's performance is passionate and moving. The method actor delivers yet again with his dedication to doing his character justice on the silver screen.
Be sure to fasten your seatbelts and consider rethinking that ICEE before the movie starts, as this marathon clocks in at just over 150 minutes. Despite its exceptional length, "The Revenant's" plot does not grow dull — or any less graphic.
As expected from all the hype, "The Revenant" will leave most audiences satisfied. The film provides clear closure in a fittingly dramatic and almost poetic way.