Spring into shape on campus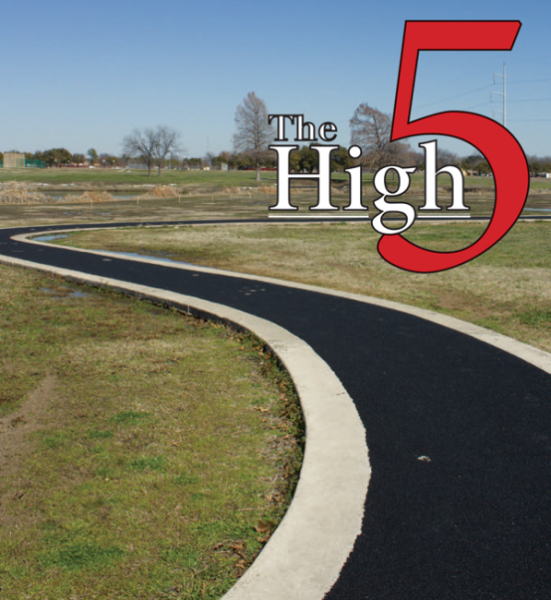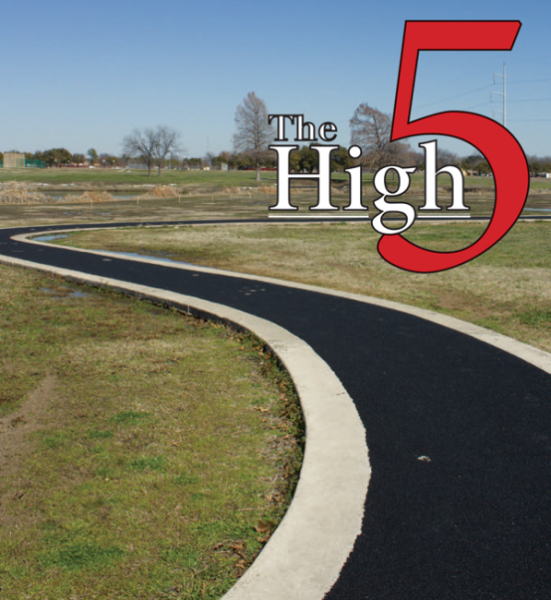 Spring is here and it's time to get that beach body back. Winter was lengthy, so try these four spots on campus that can help you get your student body into shape.
→ Track
Need to get in some cardio before your next class? Eastfield has a soft surface, 1-mile track with a gorgeous view to get the running or walking enthusiast up and moving. The track is open from dawn to dusk and wraps around campus.
→ Fitness Center
Eastfield's fitness center is packed with all the fun toys gym rats loves to tinker with. It has bench sets, treadmills, elliptical machines, stationary bikes, free weights and much more. Students registered in physical education classes can access the gym for free, but others must pay either $10 a month or $25 per quarter. Workouts are free for faculty and staff. An Eastfield ID is required. Hours of operation are 1-5:30 p.m. Monday and Wednesday, 2- 5:30 p.m. Tuesday and Thursday and 1-4:30 p.m. Friday.
→ Other outdoor facilities
If tennis or racquetball are your thing, check out the two outdoor courts south of the P building. The area also has a basketball court for quick pick-up games between classes and a set of outdoor workout stations, like those found at your local park or walking trail, for a quick rotation of exercises such as chin-ups and arm dips. You can even check out golf clubs from the fitness center and play a round on the nearby golf green.
→ Intramurals hosted by OSER
The Office of Student Engagement and Retention is hosting four-week tournaments for basketball, soccer and tennis. Students, faculty and staff can register from 10 a.m. to 12:30 p.m. Monday through Thursday in the Pit. Sign-up forms are also available on the college website.
Don't have enough people for a team? Not a problem. OSER can create one for you. Tournament play begins April 7 and is scheduled to last four weeks with the winners taking home trophies. For more information, visit C-141 or contact service learning coordinator Larry Jefferson at [email protected] or 972-860-7182.
Correction March 27, 2015: The Eastfield pool was mentioned as a workout spot in the March 25 edition print version of this story. The pool is undergoing repairs and will be closed for at least a year. The Et Cetera regrets the error.
— Compiled by J. Gomez