U.S. President: Meet the candidates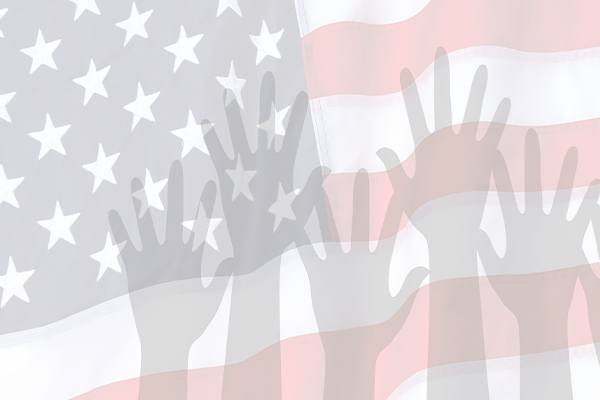 The Et Cetera staff has compiled a list of the 2020 presidential candidates and a fact sheet about each one so you can make an informed decision at the polls.
Donald Trump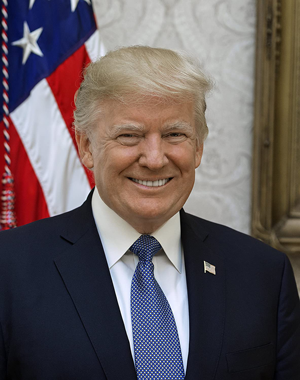 Republican
President
Age 74, lives in Washington, D.C.
Education: bachelor's from the Wharton School of Business at the University of Pennsylvania
Experience: real estate developer; president and chairman of The Trump Organization for 46 years; elected president in 2016
Did you know? Trump has 27 TV and movie acting credits to his name including "Sex and the City," "The Nanny" and "Home Alone 2."
Website: donaldjtrump.com
COVID-19: Established a Coronavirus Task Force to oversee the spread and containment of the virus but has disagreed with its recommendations. Says a vaccine will soon be available.
Criminal and social justice: Is a staunch supporter of the police and has called the recent protests "really domestic terror."
Education: Supports school choice.
Environment: Signed the Affordable Clean Energy plan, which reduces carbon emissions but does not limit on power plant emissions. Withdrew from the Paris Climate Accord, saying it was unfair to the U.S.
Immigration: Plans to complete a wall on America's southern border. Opposes sanctuary cities and has proposed a plan that will create a system of immigration eligibility based on a person's merits.
—Compiled by Camille Schuh
Joe Biden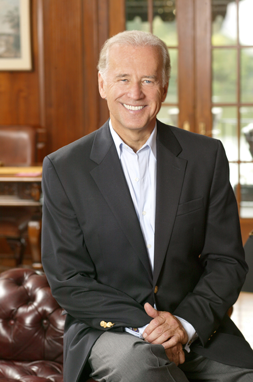 Democrat
Former U.S. vice president
Age 77, lives in Wilmington, Delaware
Education: bachelor's from the University of Delaware; law degree from Syracuse
Experience: public defender; county council member; senator 1972-2009; U.S. vice president, 2009-2017
Did you know? Biden struggled with a stuttering problem growing up and didn't move past it until he got into law school.
Website: joebiden.com
COVID-19: Has promised to spend however much it takes to meet the country's public health needs.
Criminal and social justice: Supports criminal justice reform but not "defunding the police." Proposes expanding economic opportunities for Black Americans and businesses to combat racism.
Education: Wants to raise teacher pay. Proposes making public colleges and universities tuition-free for all families with incomes below $125,000.
Environment: Vows to rejoin Paris Climate Accord. Calls for the U.S. to achieve a 100% clean energy economy and reach net-zero emissions no later than 2050.
Immigration: Plans to immediately reverse the Trump Administration's policies regarding asylum and the separation of parents and children at the border.
—Compiled by Jenny Romero
Jo Jorgensen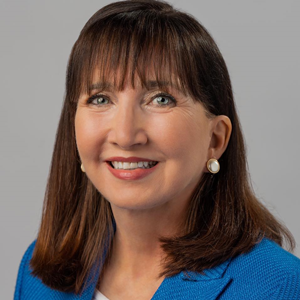 Libertarian
Business consultant and college instructor
Age 63, lives in Clemson, South Carolina
Education: bachelor's from Baylor; master's from SMU; doctorate from Clemson
Experience: Ran for U.S. House and for vice president; worked for IBM; part owner and president of Digitech
Did you know? Jokes that being Libertarian is fate since she was born in Libertyville, Illinois.
Website: jo20.com
COVID-19: Says the solution is to get rid of governmental regulations so consumers can get testing and treatment as soon as possible.
Criminal and social justice: Promises to pardon those who are convicted of non-violent victimless crimes and end the war on drugs.
Education: Wants to eliminate the Department of Education and return the control of education to parents, teachers and students.
Environment: Supports nuclear energy as a replacement for coal and oil burning power plants.
Immigration: Would repeal the quotas on the number of people allowed to legally enter the United States to visit, work and live.
—Compiled by Camille Schuh
Howie Hawkins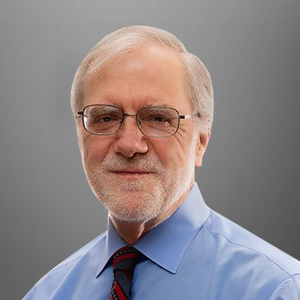 Green
Retired teamster for UPS
Age 67, lives in Syracuse, New York
Education: Attended Dartmouth
Experience: U.S. Marine Corps Reserves, 1972-1978; co-founder of the Green Party in 1993; candidate in 23 elections.
Did you know? Has been politically active since he was 12 years old and calls himself a lifelong, full-time activist.
Website: howiehawkins.us
COVID-19: Would institute a universal testing, contact tracing and quarantine program to suppress the virus.
Criminal and social justice: Would give communities control of the police and promises to end mass incarceration by treating drug abuse as a health, not a criminal, problem.
Education: Supports tuition-free public education and says he would abolish student loans.
Environment: Would ban fracking and new fossil fuel infrastructure. Pledges to get our country to 100% clean energy by 2030.
Immigration: Supports open borders and would give asylum seekers permanent residency status.
—Compiled by Jenny Romero