The Grammys hit a sour note, these albums tune it out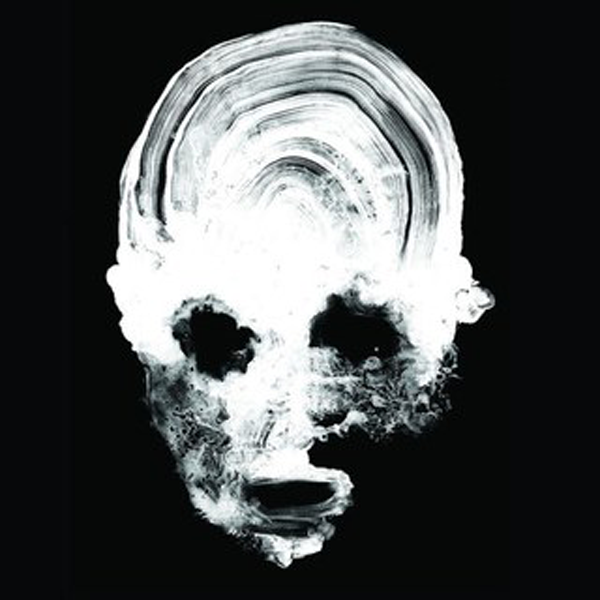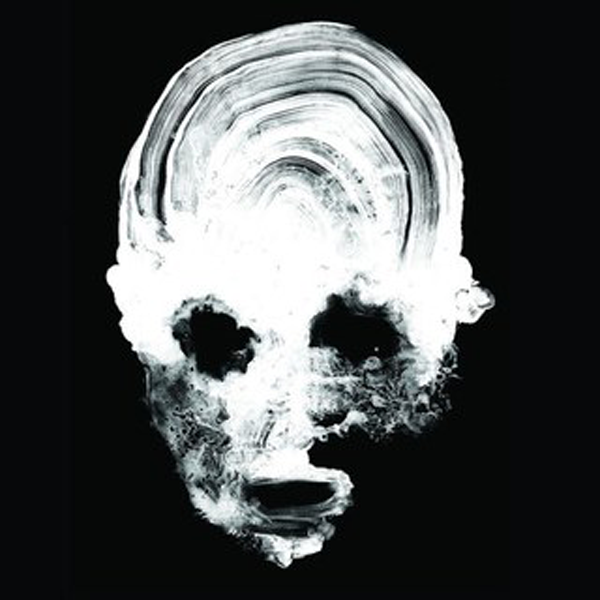 Near the beginning of every year, the Grammys pop into relevancy for, give or take, a week.
The Grammys are so notoriously out of touch that it's no surprise that fewer and fewer artists show up to the award ceremony. This year was no different.
When I saw Greta Van Fleet win best rock album, I lost all hope and was somehow even more disappointed.
Now that the Grammy Awards have come and gone, check out these great, creative and shockingly snubbed albums that still live on.
Denzel Curry- 'Ta13oo'
Denzel Curry is the best thing to come out of Florida since orange juice.
"Ta13oo" is an ambitious project for an artist as young to the game as Curry, and a massively underrated record.
It's not the first album to mix elements of hardcore hip-hop and metal, but it seems like the best so far.
Curry is a weird artist in general, but his ability to seamlessly switch from making the single hardest song of the year in "Black Metal Terrorist | 13 MT" to a super catchy, albeit dark callback to Kurt Cobain's tragic suicide with "CLOUT COBAIN | CLOUT CO13A1N" is unparalleled in the rap game at the moment.
It's really a shame that he's still yet to reach the level of fame some of his contemporaries like Ski Mask the Slump God or XXXTentacion, despite his work being more ambitious and creative than most of them.
"Ta13oo" stands as the culmination of his work so far, and the lack of appreciation for it is a travesty.
Snail Mail – 'Lush'
Lindsey Jordan, or Snail Mail, is only a year older than me and has already been called "the patron saint of modern indie guitar rock," by Out magazine.
"Lush" isn't reinventing the wheel, but Snail Mail's brand of soft, heartfelt indie rock inspired by the likes of Sonic Youth, Paramore and The Velvet Underground really lays down the foundation for what could potentially be the next big movement in rock.
This is a genre that is in deep need of something to propel it back into the cultural zeitgeist, and I adore everything about what Snail Mail brings to the table.
Jack White – 'Boarding House Reach'
Jack White is without a doubt one of the best rock artists of the past 20 years.
His work as one half of The White Stripes and leader of the early 2000s garage rock revival has made him a 21st century rock legend.
White went in the complete opposite direction with "Boarding House Reach," dropping one of the most experimental and weird records I've ever heard from an artist of his caliber.
Don't get me wrong, it still has some classic Jack White riffs and songwriting.
But for every song like "Over and Over and Over," which sounds like it could've easily made it into a White Stripes record, there's a track like "Ezmerelda Steals the Show" or "Corporation" that sounds like a wholly different artist.
This record is the most popular of this list, but despite the fact that it debuted at No. 1 on the Billboard charts, it was absent from a ton of year-end lists.
Rock is a genre that is in desperate need of creativity in order to push it back to the forefront of music, so to see an artist try and succeed only to get ignored makes me want to gouge my eyes out with a guitar pick.
Daughters – 'You Won't Get What You Want'
After going on hiatus for nearly a decade, Rhode Island noise rock band Daughters returned in 2018 with one of the most abrasive, chaotic and downright terrifying records I have ever heard.
"You Won't Get What You Want" is a noise rock masterpiece and my favorite album of 2018.
If there's one album on this list I want everyone to check out, it is this one. If there was ever a record I would describe as "physical," it'd be this one. Sitting through this album is the closest thing to using music to assault your senses in every way possible.
Often bordering on horror or grindhouse movie soundtrack, this record sounds dark, abrasive and borders on auditory abuse.
From "City Song" at the start to the closer "Guest House," Daughters delivers walls of sounds and sour guitars, but somehow make all of the spooky things sound beautiful in the darkest way possible.
This record is not for everyone. Noise rock in general is super niche and prior to this album I didn't understand it, but like every other record on this list, it's meant to expand your musical horizons.