'Green Book' shows that racism is wrong without preaching about it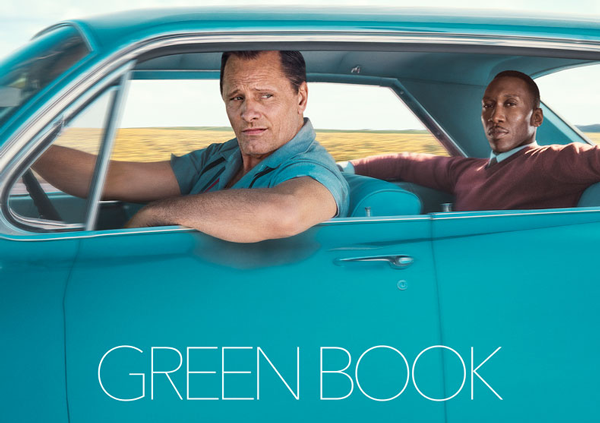 "Green Book" tells a tale of positive transformation and overcoming mid-century racism through the eyes of a black musician and his Italian driver.
Possibly most impressive, the film does this without making any disenfranchising political stances or statements. It lets the audience determine for themselves that racism is wrong.
The film offers a depiction of 1960s Deep South with all its flaws, from Jim Crowe laws to police abuse of power for racist ends, but none of the characters get on their soapbox to preach in a monotonous monologue about why racism is wrong.
The story follows Don Shirley (Mahershala Ali), a famous pianist about to embark on a tour of the Midwest and Deep South, and Tony Lip (Viggo Mortensen), an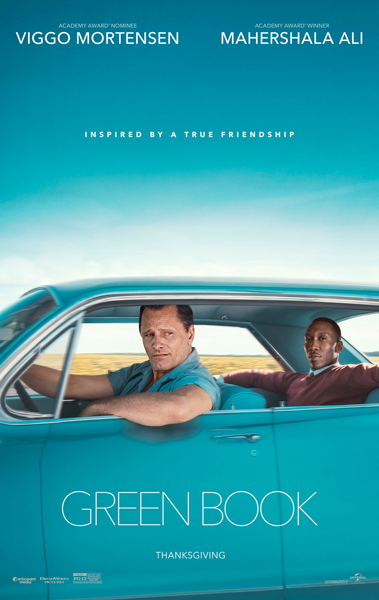 Italian-American from the Bronx who's made his living as a bouncer at New York City night clubs.
Don hires Tony as his driver for the tour after hearing about the gruff man's reputation as loyal and able to handle himself in a fight. The privately prejudiced driver agrees to the job with the right money— $125 a week with room and board.
The most impressive part of this film is its subtlety. Tony is not made a blatantly racist man. His prejudices are mostly due to ignorance. Don's response to Tony's perception of black Americans seems to take that into account. Instead of lecturing Tony about his faults, Don forms a reluctant friendship.
Most notably, Don helps his driver write love letters to his wife while they are on the road and, through his gentle insistence, pushes Tony to broaden his mind and learn to handle some situations without violence.
Tony in turn introduces the pianist to new things. In one scene, Tony's prejudice, or perhaps just ignorance, shows in his utter surprise that Don had never tried fried chicken. Tony insists that Don try some Kentucky Fried Chicken he bought for the two of them to share and then they throw chicken bones out the window as they drive.
Don finds himself enjoying greasy chicken. The pianist, who is introduced to the audience when he walks into the front room of his apartment wearing a robe and immediately sitting in a throne, lets loose more and more throughout the film.
The scene also illustrates the mentoring role Don has taken in Tony's life during their short time together. As Tony throws his KFC drink cup out the window, Don makes him go back and pick it up.
The story shows both characters becoming better men— Tony through becoming more respectful and slow to anger and Don by stepping down from a high place to engage with people of lower classes.
The movie leaves a strong impression on viewers. It depicts the power of friendship, tolerance and patience that changes the hearts of people.
While "Green Book" doesn't have any jaw-dropping cinematography or stunning soundtrack, it's definitely worth seeing.