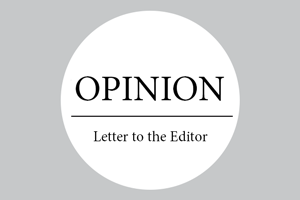 Dear Et Cetera Staff,
My compliments to Anthony Lazon for his excellent cover illustration and design on the April 3 edition of The Et Cetera. It was an excellent homage to my generation's favorite Saturday morning program! Great corresponding article by Skye Seipp as well.
I appreciate all you do to keep the Eastfield College community informed and aware, because — as we all know from "Schoolhouse Rock!" — "Knowledge is power!"
Keep up the great work, Et Cetera Staff.
Sincerely,
Rachel Wolf
Associate Vice President, Academic Affairs and 
Student Success