2017 Harvesters Soccer Preview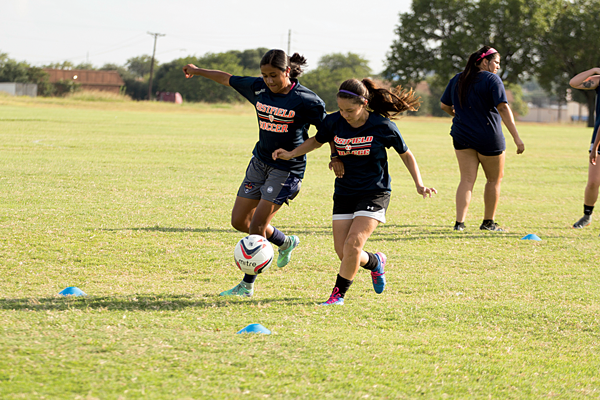 As Eastfield College's women's soccer team prepares for the start of their season, we take a look at the team's expectations and new faces. Video includes interviews with coach Dustin Stein and players Joy Carlock and Emily Juarez. The team's season begins Aug. 22 at LSU Shreveport.
— Video by David Silva and Andrew Gonzales.
Narration by Julio Vega.