By Tiffany Aragon
Roses are red violets are blue, what should I wear? I have no clue.
Choosing the perfect outfit for your valentine's date can be a little overwhelming, especially because it's fairly early in the semester and students are still adjusting to their schedules. Here are some outfit ideas that might help you prepare for a date with your sweetheart.
Dress to impress. You can never go wrong with a dress, especially on Valentine's Day. If you're having a lunch date with your significant other consider wearing a white dress. White dresses are really trendy right now and they will always make you look classy without even trying. You can always add a statement necklace to complete your look. Since it's a lunch date you can wear nude flats or strappy heels. Keep your outfit simple, classy and adequate for the occasion.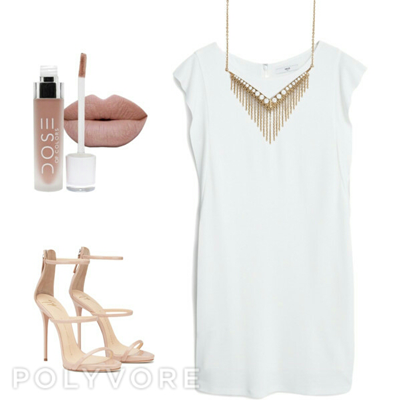 If you still haven't found the "one", considered having a date with your friends. Celebrate Valentine's Day wearing a fedora hat, pair it up with a cute pink sweatshirt or chiffon blouse, depending on that day's weather. Find a cute pair of skinny jeans to complete this outfit. Since it's a friends date this outfit would be perfect with a pair of fringe booties.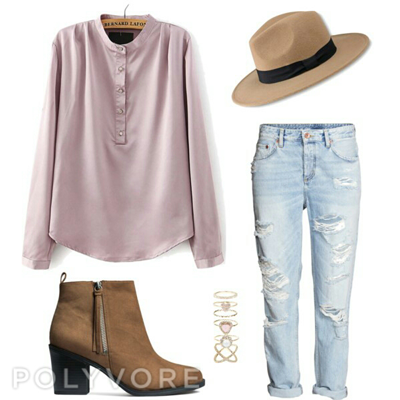 Dinner with your valentine is the perfect excuse to show off that little black dress that has been hanging in your closet for a while.  The best part about wearing a black dress is that you can wear a complete black outfit or can pop a color. If you are having dinner in a fancy restaurant the best way to rock that dress is to wear all black. If you are more adventurous, wear statement shoes, this will make the outfit more playful. Try wearing Valentine's Day colors such as red, pink, white or even gold.