Campus looks to curb cyberbully attacks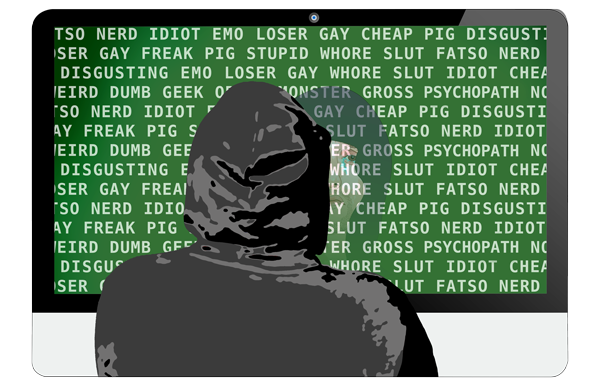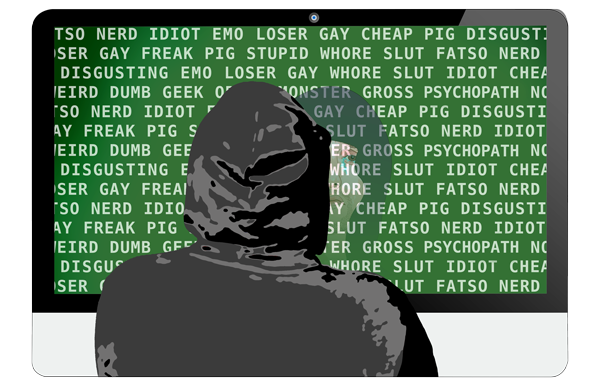 By Juanita Hernandez
Her heart was pounding faster by the second. She began by speed walking, then she found herself jogging. Before she knew it, she was running as fast as she could.
A group of classmates had been waiting for her to let her guard down. She knew that if she didn't run fast enough, she'd end up on the floor and hit until the bullies were satisfied.
It began to feel more like a daily routine for mathematics major Bayleigh Coker. She knew it had to end, but she was a scared middle school student who didn't know where to seek help.
"I don't trust people the same," Coker said. "I am afraid that if I let people in, the same this is going to happen to me again."
Bullying can come in many forms, but can often get confused with conflicts. It can include physical, verbal and social abuse. The newest type of bullying is cyberbullying, which can include harassment through social media, email and even text messages.
Eastfield counselor Katie Neff said the best way to identify any type of bullying is to determine if there is constant abuse from an individual or a group of people.
According to the Centers for Disease Control and Prevention, 19.6 percent of high school students reported being bullied, and 14.8 percent have been cyberbullied.
"Being bullied like that and being beat up like that changes the person's view of themselves and other people," Coker said.
Neff said some consequences of bullying are depression, substance abuse and running away from home.
Amanda Todd, 16, of Canada committed suicide after meeting a man online who convinced her to strip for him on camera and blackmailed her with the images. When the photos were eventually released, she changed schools twice to avoid the backlash, but nothing helped because the man followed her everywhere she went. Her body was found in October of 2012.
"We need to be more aware of our surroundings," Eastfield sophomore Alex Young said. "We can prevent a lot of deaths if we learn to identify signs of someone being bullied."
Bullying can happen to anyone of any age, race, color, religious background or sexual orientation.
Schools have taken several initiatives to control bullying and identify victims.
Neff recently began holding workshops designed to help students
understand the importance of seeking help and identifying the signs of someone being bullied.
Common signs include unexplainable injuries, feeling sick or faking being sick, a loss of interest in school, lost or destroyed personal belonging, changes in eating and sleeping habits and avoidance of socializing, Neff said.
"Bullying happens when it's intentional or repetitive," she said. "It doesn't happen by accident. … It's not smart to retaliate because then you become part of the problem."
She said victims should immediately seek help with a parent, school counselor or anyone they trust.
Eastfield does not have a cyberbullying clause in the code of conduct, but the students can report bullying by going to
this link.
Faculty, staff, students and family members can also report suspicious activity. The police department provides an option on its website to re- port an incident anonymously.
Eastfield also has a Campus Assessment Respond and Evaluation team where students can receive support. The CARE website is monitored 24/7 and can be contacted via email at
[email protected]
or 972-860- 4290.
As for Coker, she turned to her parents for help and found a safe way out. Although her middle school was not able to help, she didn't give up and found refuge in her drawing and music.