Express your views in the student newspaper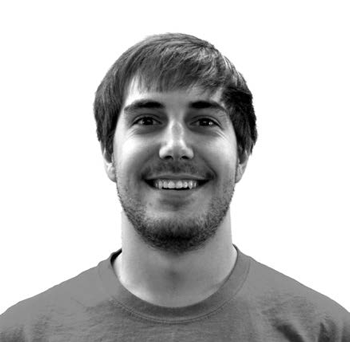 By Parker Ward
Welcome back to Eastfield College, students, staff and faculty. I am excited to begin in my new role as editor-in-chief of The Et Cetera, Eastfield's student newspaper. This publication began shortly after the school opened and has since aimed to provide unbiased, in depth-reports on the campus. I vow to uphold all the standards set forth by past editors.
Before you visit your first class, be sure to pick up a copy of The Eastfield Experience. The Experience is a guide to anything and everything at Eastfield College. We hope that this 36-page guide will help students, current and incoming, better prepare to face the treacherous journey that is higher education. Pick up a copy on Et Cetera newsstands or in N-240.
Big news stories broke last year at Eastfield. Two police officers were stabbed, a student was assaulted and the state Legislature passed a law allowing concealed handguns on college campuses. The Et Cetera staff covered them all.
We hope to continue covering all sides of important issues facing our campus.
Want to join The Et Cetera in covering news on campus? Visit the newsroom in N-240. You don't have to be a journalism major. We need people who can write, take photos, design pages, create graphics, draw and more.
If joining the staff isn't for you, we still want to hear your opinion. Submit a guest column or send a letter to the editor at [email protected] And don't forget to follow us on Facebook, Twitter and Instagram and visit eastfieldnews.com.
I have no doubt that this will be a great school year from the first day jitters all the way down to receiving diplomas at graduation.
Read about everything in between in The Et Cetera.