Dallas bag ban 'confusing,' 'clumsy'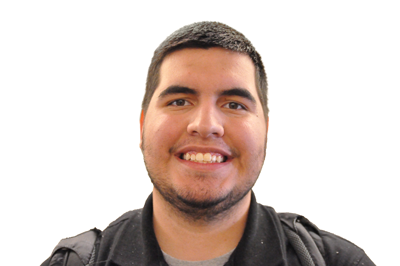 By Jon-Mark Tamez
In March 2014, the Dallas City Council passed an ordinance that put an "environmental fee" on single-use carry out bags that took effect Jan. 1.
Contrary to popular belief, the bag ordinance does not prohibit the usage of these bags. However, it does issue a fine to stores to the tune of $500 per day if they do not charge a fee for single-use carryout bags.
Most local and regional stores have ditched the small, handy bags we know and love in exchange for larger bags with prices from 5 cents to $2.
The extra income can be good for stores if they can decipher the clumsily put together legislation and confusing specifications on what bags were actually in compliance with the ordinance. For example, Whole Foods Market's paper bags were used as a poster child for the ordinance. However, the bags did not meet the specifications of the final ordinance. The ordinance offers few ways to determine whether bags meet the standards of the city.
Whole Foods and other retailers who asked for clarification about the loose wording of the ordinance received vague instructions or were told to cite the legislation.
So far, the city of Dallas has not cracked down on stores. That may change over time as the ordinance is still young and problems will more than likely be worked out.
If the "ban" does not ban anything, it leaves only one plausible purpose: money. The city stands to make quite a bit off the new legislation. For example, the 12 Wal-Mart Supercenters in Dallas service an average of 3,358 customers per day. Let's assume each customer purchases five bags, a reasonable average for Wal-Mart shoppers. Each bag costs 5 cents, and the city gets 90% of the fee. That means the city could collect $3.3 million each year just from those 12 Wal-Marts.
This is quite a handsome sum of money, all in the name of environmental protection. The new funds could pay for another bridge to nowhere like the Margaret McDermott Bridge, which had an initial budget of $102.6 million but ended up costing $114.9 million.
For anyone other than those who work in that area, the bridge is just a multi-million dollar aesthetic piece for the highly controversial Trinity River Project.
I would like to see the city invest in road improvement or body cameras for police. Whatever officials decide, I hope they choose wisely and don't waste the funds on empty projects. This money could go to helping the communities in and around Dallas.
Let us all hope that our leadership sees this and uses our hard-earned money in a way that benefits us all.