Dallas County Commissioner: Meet the candidates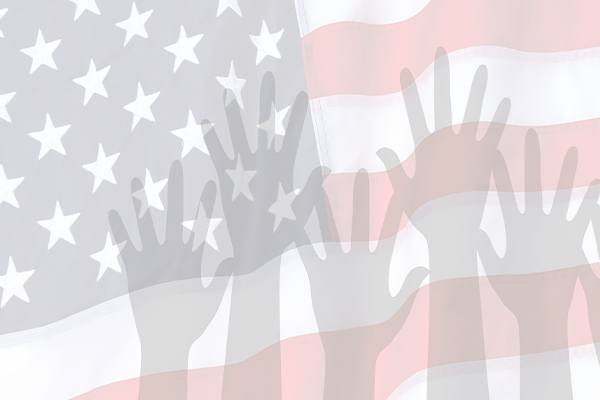 Precinct 1
Theresa Daniel (D)
Age: 61
Education: Ph.D., UT-Arlington, 2002, Public Policy & Public Administration, with Urban Economics
Experience: Dallas County Commissioner, District 1 (2012). Manager at Dallas Independent School District, Adjunct Professor at Texas A&M University and UT-Arlington, Researcher at UT-Dallas and UT-Arlington
Website: commissionerdaniel.com
— Compiled by Isaac Alvarez
Patrick Harden (R)
Age: 47
Education: B.A. in Journalism, Stephen F. Austin, and M.A. in Conflict Resolution, Southern Methodist University
Experience: Software trainer, court-appointed mediator, small business owner and behavior counselor. Experience in teaching, counseling, resolving conflict, researching, and working with youth.
Website: harden4dcc.com
— Compiled by Isaac Alvarez
Precinct 3

John Wiley Price (D)
Age: 70
Education: Forney High School, Dallas College El Centro campus
Experience: Chairman of Dallas County Civil Service Commission, Chairman of Jail Population Committee, Vice President of the Dallas County Juvenile Board, Chairman of Jail Sanitation and Maintenance Committee, Vice President of Dallas County and Housing Finance Corporation, Chairman of the Public Health Advisory, and Bioterrorism and Safety Committee
Website: johnwileyprice.com
— Compiled by Bri'anna Bloomer
S.T. Russell (R)
Age: XX
Occupation: Landlord
Education: B.S. in Psychology
Experience: Russell has worked for the City of Dallas in the Street Department and the Police Department. He is a veteran of the U.S. Air Force.
Official Website: strussell.com
— Compiled by Bri'anna Bloomer
Andrew Jewell, (L)
Age: 32
Occupation: Industrial mechanic
Education: High school
Experience: Secretary for the Libertarian Party of Dallas County, Chair for the Libertarian Party Dallas County Pride Committee
Website: voteforandrewjewell.com
— Compiled by Bri'anna Bloomer