Dallas County Sheriff: Meet the candidates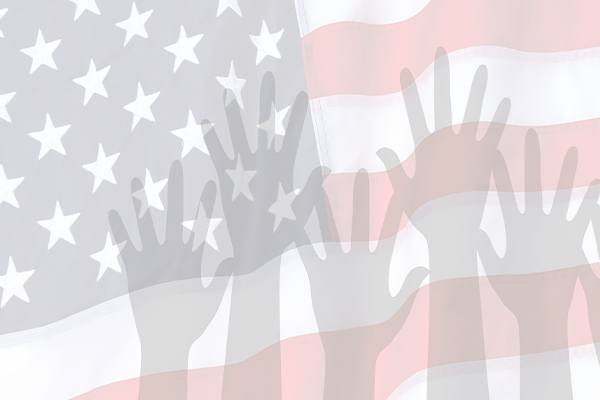 Marian Brown (D)
Age: 55
Occupation: Sheriff of Dallas County
Lives in: Dallas
Education: Bachelor of arts degree, University of Texas at Arlington; Master Peace Officer certification; graduate of the International Law Enforcement Institutes Management College and the FBI National Academy Associates Command College
Experience: Started as a Duncanville police officer in 1988 and was promoted to sergeant in 1993. Assigned to the community relations/ crime prevention division in 1995. Promoted to lieutenant in 1997. Assigned to the criminal investigation division in 2005. Promoted to assistant chief in 2007. Hired in 2014 as chief deputy at Dallas County Sheriff's Department and sworn in as sheriff in 2019.
Did you know: Was the first African American female hired by the Duncanville Police Department.
Platform: Believes in building relationships in the community. Has organized events like "National Night Out," partnered with local schools and started an internship program for aspiring officers. Worked to keep local protesters safe during the protests after the George Floyd police shooting. Is aware of the mistrust between the black community and police officers and believes it can be improved by "talking to one another, communicating with one another and engaging one another."
Website: marianbrownforsheriff.com
— Compiled by Daniel Mascorro
Chad Prda (R)
Age: 41
Occupation: Detective with the Dallas Sheriff's Department
Lives in: Dallas
Education: High school diploma; firefighter and EMT certification.
Experience: Started as a clerk at the Dallas County Sheriff's Department in 2003 and rose to deputy sheriff. Was assigned to the warrant execution section, where he joined the S.W.A.T. team and become a firearms instructor. Was later promoted to detective.
Did you know: Stood before the Dallas County commissioners to fight for a pay raise for all Dallas County employees that eventually was passed.
Platform: Believes sheriffs in recent years have been using the department for political gain, destroying morale and taking services away from the citizens. Wants to work on raising hiring standards to attract better employees. Wants to prevent employees from being overloaded with work and plans to work with commissioners to help with downsizing and cuts in the department. Wants to pull Parkland's mental health department in to provide training and help for officers and county jail inmates.
Website: prda4dheriff.com
— Compiled by Daniel Mascorro