Dallas College Board of Trustees: Meet the candidates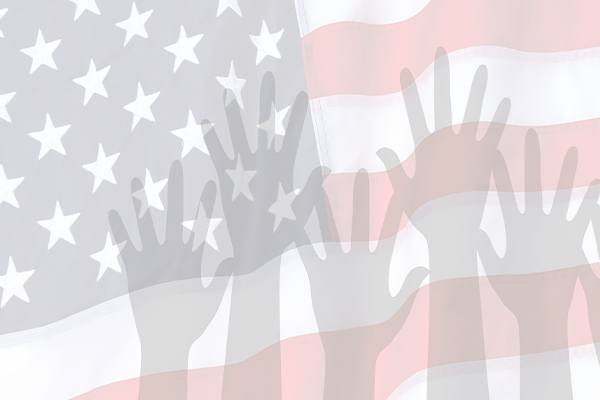 District 5
William Wesley Jameson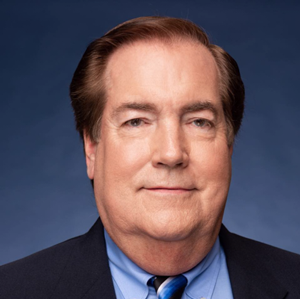 Age: 69
Occupation: Sales and operations management consultant
Lives in: Duncanville
Education: B.A. in psychology and biology, Trinity University; post-graduate studies in clinical psychology
Experience: Current vice chair of the Dallas College Board of Trustees and chair of the Chancellor Evaluation Committee. Member of the Education Workforce Committee (2018-present), the Governance Committee (August 2019-present) and the Board Audit Committee, August 2016-2018.
Did you know: Played in a local rock and roll band before his sales career
Platform: Wishes to expand partnerships with schools to increase the benefits for Dallas Promise students and their parents. Wants to keep Dallas College's tuition among the lowest in Texas without a tax increase.
Website: wesleyjameson.com
Cliff Boyd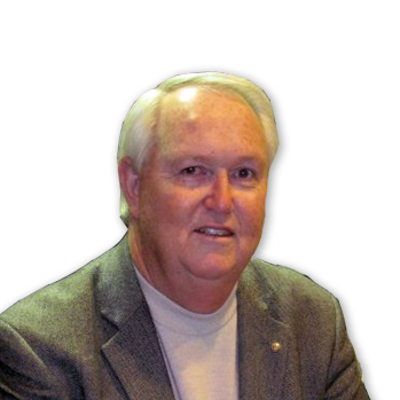 Age: 76
Occupation: Business owner
Lives in: Duncanville
Education: Bachelor's degree in accounting, Baylor University; master's in business administration, Auburn University
Experience: Mayor of Duncanville, 1982-1986. Chairman, Board of Managers Parkland Hospital, 1999 to 2002; Board of Managers, Parkland Hospital, 1995 to 2003; trustee of Charlton Methodist Hospital, 1986-1995; worked in residential mortgage, 2002-2005; 14 years of auditing within the Defense Department; founder/CEO of NFL Broadcasting LLC.
Did you know: Has more than 50 years of business development and operation experience
Platform: Advocates for economically disadvantaged students by campaigning for low in-state tuition. Wants to improve the relationship between Dallas College and K-12 education organizations to ensure higher numbers of college-ready students.
Website: boyd4dccc5.com

Dinesh B. Mali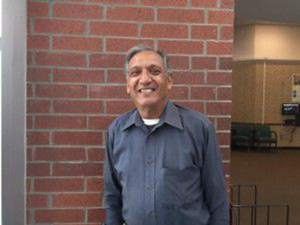 Age: 74
Occupation: Engineer
Lives in: Irving
Education: Studied for two years at Gujarat University, India; B.S. in mechanical engineering, University of Missouri; M.S. in mechanical engineering, Washington University.
Experience: Irving Independent School District board member
Did you know: Ran as a Republican for the House of Representatives District 105 seat in 2018 and for Irving City Council in 2019.
Platform: Advocates for diversity within businesses and communities. Believes that understanding other cultures and beliefs is important in governing societies, as you must understand those you are advocating for. Supports minority representation for minority communities.
Website: None
District 6
Angela Enciso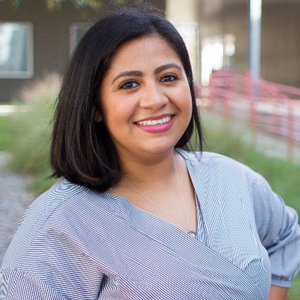 Age: 30
Occupation: Director, People Experience at Teach for America
Lives in: Dallas
Education: B.A. in psychology and Spanish, Southern Methodist University; master's of education in educational leadership/higher education
Experience: Pre-K through 1st-grade educator and transformational teacher
Did you know: Enciso decided to become an educator to understand why students who look like her experience gaps in their education.
Platform: Promises educational equality. Wants to team up with students and members of the community to create solutions to the current problems facing college students.
Website: voteangelaenciso.com
Diana Flores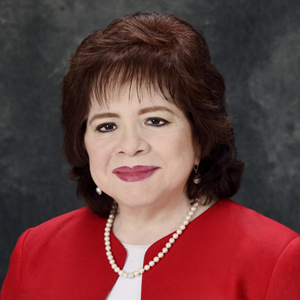 Age: 69
Occupation: Vice president of organizational development, Greater Dallas Hispanic Chamber of Commerce and executive director of the Gulf Region Small Business Transportation Resource Center, Greater Dallas Hispanic Chamber of Commerce
Lives in: Dallas
Education: B.A., Dallas Baptist University
Experience: Has served on the Board of Trustees since 1996 and has been the board chair since 2018. Was vice chair of the board from 2008-2010 and 2016-2018. Chair of the Education & Workforce Committee, 2017-2018; the Planning and Budget Committee, 2003-2008; and the Audit Committee, 2001-2003. Member of the Education Workforce Committee, 2018-present, and the Board Finance Committee, August 2016-2018.
Did you know: Is the first member of her immediate family to graduate high school and the only member of her entire family to graduate college.
Platform: Advocates for policies and regulations that work to benefit all students, but her focus is primarily on first-generation students. In 1998, Flores led an effort that allowed undocumented students to attend any DCCCD college and pay in-state tuition fees. DCCCD was the first college to offer this, but now 17 other states allow in-state tuition for undocumented students.
Website: dianaflores.org
— Compiled by Jasmine Rodgers