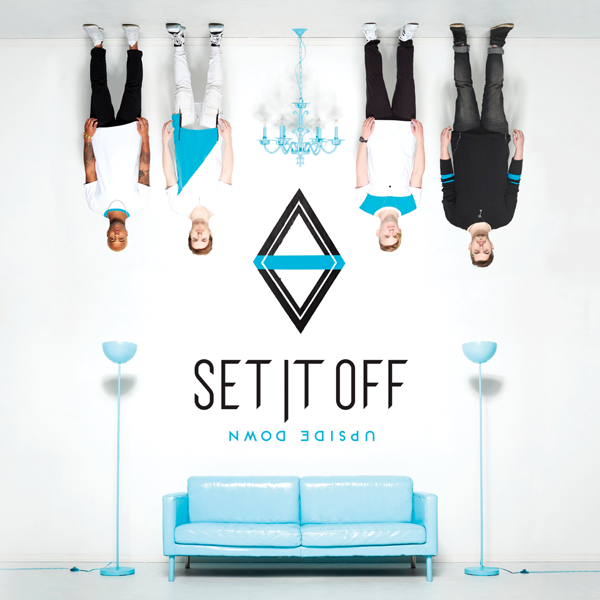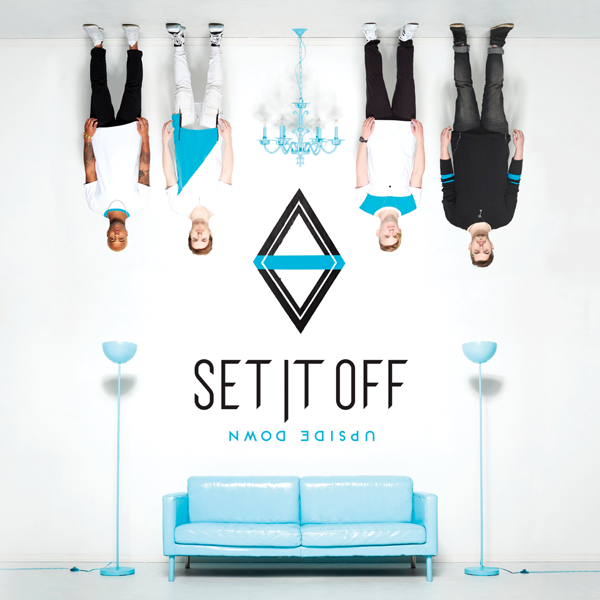 As a band grows in experience, their sound tends to grow with them.
If you study the history of any band, you can see a drastic difference between their first and latest albums.
There is a constant debate among listeners about whether these changes are an improvement or a detriment to the band's sound.
Is the band obligated to stay the same, or should they be free to evolve?
Tampa-based Set It Off is no different.
Their roots are laid in the pop-punk genre – a style of music focused on guitar, catchy melodies and a rebellious attitude.
In the past eight years they have made a total of seven CDs and EPs.
A natural progression can be seen with each new, exciting release.
I listen to their music regularly, and I go to all of the shows they play locally.
So when I first heard their newest album, "Upside Down," I was taken aback.
[READ MORE: Brown redefines 'Atrocity' in latest album]
I was not expecting to hear the large amount of change that took place in it.
The music was good and the attitude was still there, but some songs were different.
In many of the songs, you can hear layers of instruments being used that have not been prominently featured in some of their older works.
One example is in "Life Afraid," where synthesizers and some brass instruments take the stage while guitars are downplayed overall.
In "Uncontainable," you can hear more of the classic Set It Off sound in a vocally powerful, guitar-driven track about taking your problems head-on and not letting anything stand between you and your dreams.
"Something New" is the perfect hybrid between their new and old sound. It showcases the type of music they used to make, but lets you know that they are not going to stay the same.
Some listeners have realized they do not like the direction the band is moving in.
They believe the music should revolve around a specific style.
I believe that if you try to put someone's creative work in a box and keep them from being freely imaginative, you are never going to like what the product is.
The most inspiring music is sincere and genuine. An artist always needs to be proud of what they make in order for the creative process to continue.
Over all, I believe the blend of new and old makes this album interesting.
Set It Off has taken the freedom to grow and has implemented new ways to express themselves musically.
"Upside Down" shows yet another side of them we listeners can enjoy.
I support them in every change that they have made, and I am excited to see where they are going.
Set It Off has turned their sound upside down, but they have also kept their roots intact.
[READ NEXT: 'Spendor and Misery' paints picture outside conventional hip-hop lines]