Et Cetera Exclusive: Consulate General Francisco de la Torre on the future of DACA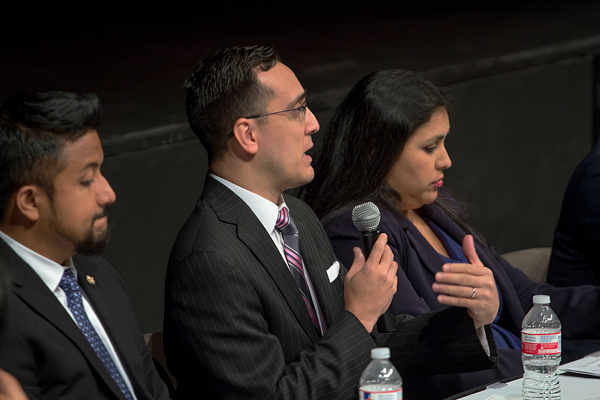 "We're offering every single one of the Dreamers that want to come here to the consulate, free legal counseling and legal representation with a lawyer that will be provided by the Mexican government."
Following President Donald Trump's decision to end the Deferred Action for Childhood Arrivals program, or DACA, Et Cetera Digital Managing Editor David Silva sat down with Francisco de la Torre, the head of the Consulate General of Mexico in Dallas.
de la Torre spoke out against the decision to end DACA and discussed the legal resources the consulate plans to make available to DACA recipients.
Visit eastfieldnews.com to watch the full-length interview.
— Video by David Silva and Andrew Gonzales