Trustees to vote on budget, policy changes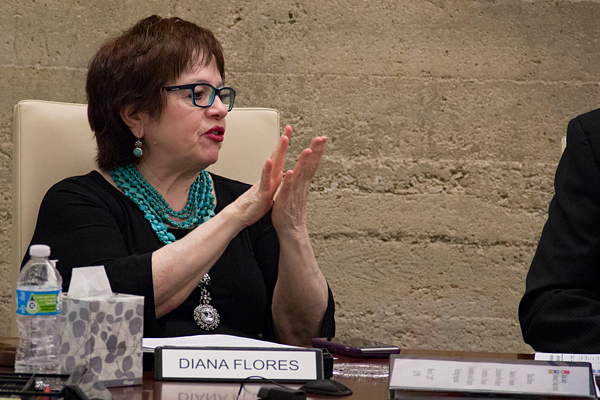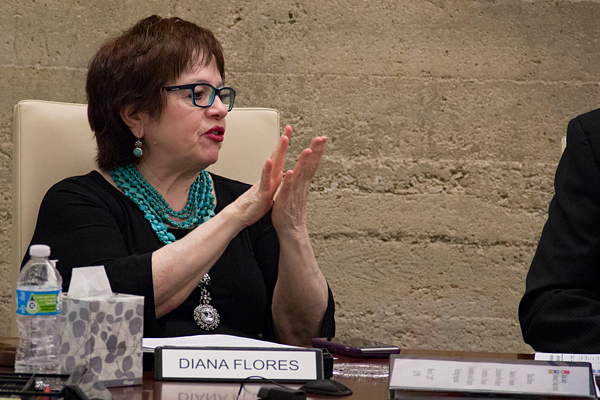 The budget for the Dallas County Community College District will be brought to a vote in September along with several policy issues including maternity leave and vacation days for employees.
The Board of Trustees tabled a set of policy amendments until the September board meeting after a budget workshop ran long and trustees did not have the opportunity to discuss or ask questions about the changes.
Here's a look at what the board will be voting on:
Budget
The proposed budget for the 2017-2018 fiscal year will see no increase in tuition or taxes, but includes a raise for all full-time employees.
Although the tax rate won't change, rising property values in Dallas County mean the average homeowner would pay about $15 more in property taxes than last year.
[READ MORE: New proposed cuts could affect TRIO]
The DCCCD operating budget is $437.4 million, a 3.6 percent increase from last year.
State funding makes up $87.7 million, $2 million more than the last state budget allocated.
The budget includes a $3 million increase in funding for dual credit programs and a 3 percent salary increase for most employees.
Free DART GoPasses for DCCCD students will continue, with an increased cost of $200,000 from last year.
Maternity leave
DCCCD's current maternity leave policy allows only one day away from work: the day the mother has given birth.
Each additional day away from work draws from vacation and sick days.
After those days are expended, employees have to go without pay until they return to work.
The proposed amendment would make maternity leave four weeks instead of one day.
Most colleges in Texas only offer one day of maternity leave, and some do not have a maternity leave policy at all.
This change comes as many across the nation are calling for more generous or realistic leave policies, some even demanding federal action to require employers provide a minimum number of days off for new mothers.
[READ MORE: Current maternity leave policies draw scrutiny]
Vacation
Staff at DCCCD colleges may soon be able to earn more vacation time at a quicker rate.
Full-time staff currently earn one day of paid vacation each month during the first five years of employment, 1.25 days a month between five and 10 years, 1.5 days a month between 10 and 15 years, 1.75 days a month between 15 and 20 years and two days after 20 years.
A proposed change to policy could give full-time staff 1.5 days of paid vacation per month after three years instead of five. Full-time staff would then get 1.75 days a month after five years and two days a month after eight years, cutting requirements by 40 percent, 50 percent and 60 percent, respectively.
This amendment is a part of DCCCD efforts to make the district a more competitive employer.
The board plans to finalize the budget and tax rate and vote on the policy changes at its next regular meeting Sept. 5.
[READ NEXT: Bill to reform developmental education signed into law]