Fun things to do in Mesquite this summer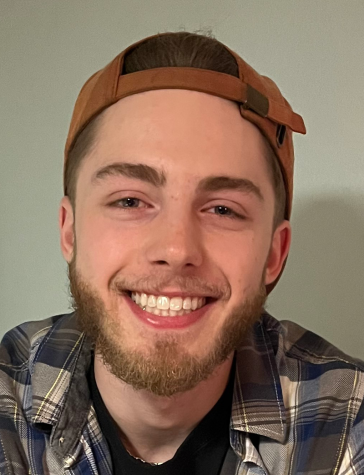 More stories from SEAN STROUD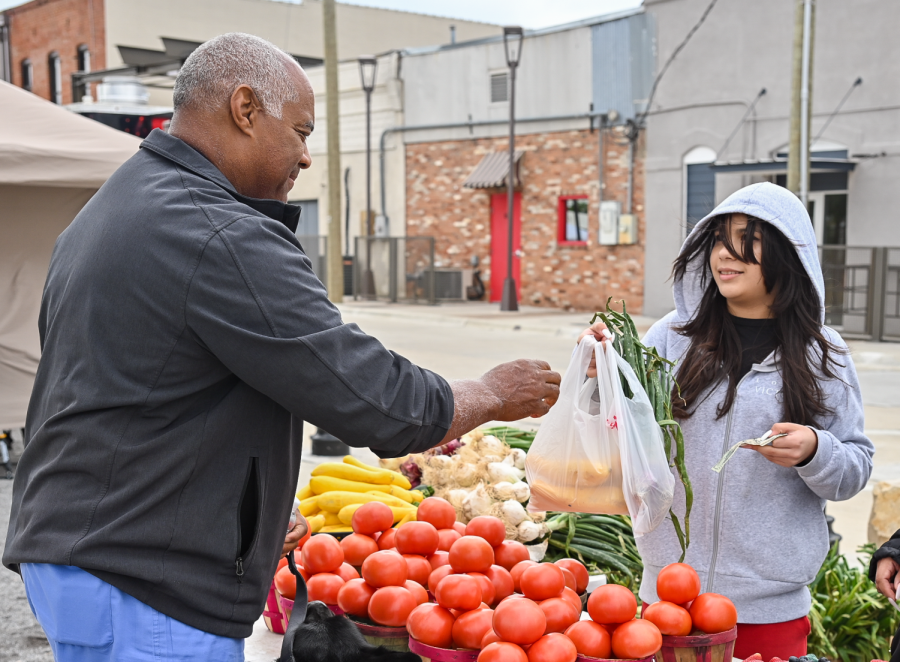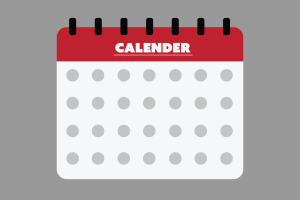 With summer break just around the corner, everyone's trying to figure out where to go and what to do with all of their vacation time. Well, I'm here to tell you that you don't have to go anywhere. That's right, save your gas and explore the city because believe it or not, there's plenty to do right here in Mesquite.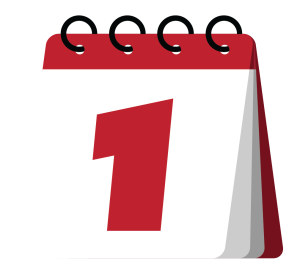 Grab a bite to eat
---
I'm sure enjoying your summer has worked up an appetite, so go ahead and sample some of the food trucks at the Mesquite Farmers Market. 
I can personally attest to the greatness held within the tamales from El Tejas Twist. Sip on one of the seasonal drinks from Bear Cave Coffee to wet your whistle.
 If you're brave enough, make the drive into Sunnyvale for some of the best sushi around at Thai Square off of Collins Road. 
They even have a buy-two-get-one-free special for sushi rolls during the week.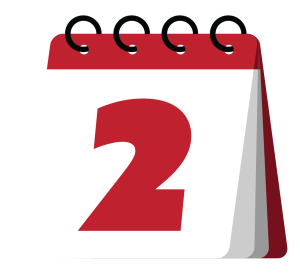 Go visit a park
---
When you've been stuck inside for too long, sometimes the best remedy is some fresh air. Hit up some friends for a pick-up game of baseball at Loncy Leake Field behind City Lake Park. 
If the weather's right, you could even cool off at the City Lake Aquatics Center while you're there. 
Take a stroll down the Bruton Park trail or around Valley Creek to clear your mind. Bring a football and play a game of monkey-in-the-middle while you're there.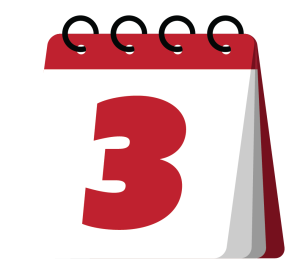 Come shop around
---
If you're looking for somewhere to spend your hard-earned time and money, go check out the Antique Gallery on the corner of North Galloway Avenue and Town East Boulevard. 
Boasting an absurd 36,000 square feet and over 170 vendors, you could easily spend the afternoon browsing people's stalls and only make it through half the building. 
If spending the day inside isn't your style, make your way over to Front Street Station and give the Mesquite Farmers Market a once-over. 
Open every Saturday from 9 a.m. to 1 p.m., running April through November, there's something for everybody. 
Need a gift? Grab a bath bomb or a candle from Naturally Lush Bath and Body. Spice up your pantry with some Firecracker Pickles from S&J Canning or grab a basket of strawberries or a sack of potatoes grown locally by Heddin Farms in Canton.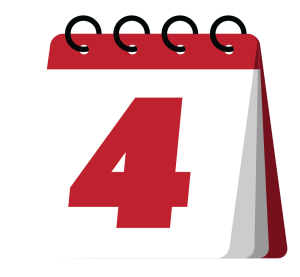 Check out local attractions
---
If you haven't been to the world-famous Mesquite Rodeo yet, go grab a ticket and cross it off your Texas to-do list. 
Catch a race at Devil's Bowl Speedway or peruse the gun show at the Mesquite Convention Center. 
If none of those catch your fancy, you can go to visitmesquitetx.com for a whole list of events such as Movies In The Park on May 19 or the Texas Haunters Convention on July 8 and 9.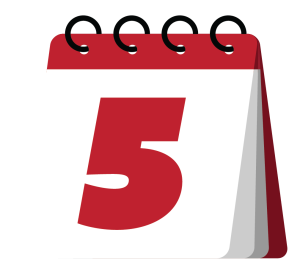 Volunteer your time
---
Giving is good for the soul, so if you can find a spot in your schedule, donate your time to an organization like Keep Mesquite Beautiful. 
They host trash bashes and recycle days throughout the year to help keep our community clean. 
Want to spend more time with animals but don't want the hassle of having a pet? Volunteer at the animal shelter and pet a cat or walk a dog. If you're more of a people person, go down to the senior center and listen to some of their stories.
View Comments (1)