U.S. Senate: Meet the candidates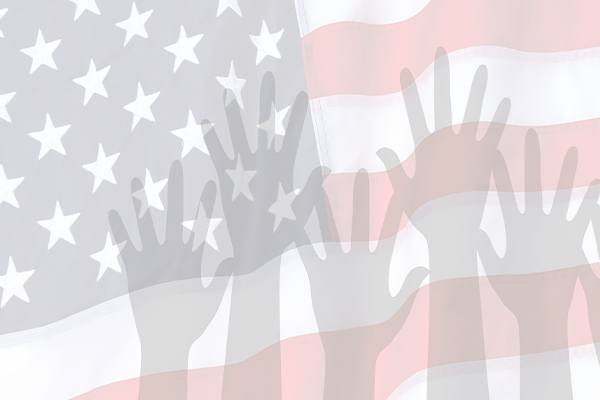 John Cornyn (R)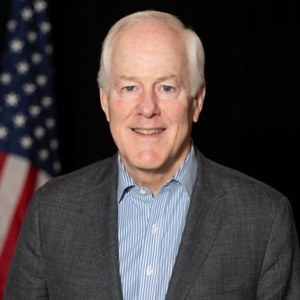 Age: 68
Occupation: U.S. senator and attorney
Lives in: Austin
Education: Journalism degree from Trinity University in San Antonio; graduated from St. Mary's School of Law; earned his masters from the University of Virginia in Law.
Experience: U.S. Senator since 2003; past member of the deputy whip team in the U.S. Senate; assistant majority leader in the U.S. Senate from 2015-2019; part of the minority whip in the U.S. Senate from 2012-2015; attorney general of Texas from 1999-2002.
Did you know: He was ranked the second-most conservative U.S. senator in 2012 by National Journal. He met his wife on a blind date.
Platform: Wants criminal justice reform to ensure local, state and federal authorities communicate effectively and work as one team so they can enforce the law. Has stressed that law enforcement must be given the necessary funding and tools to do their job effectively. Believes in providing local school districts the funding and freedom necessary to design innovative programs to equip the nation for future success. Has supported expanding opportunities for low-income students through aid. Strongly believes in securing our border by any means necessary and wants common-sense reforms so legal immigration policies and practices can be improved.
Website: johncornyn.com
Mary "MJ" Hegar (D)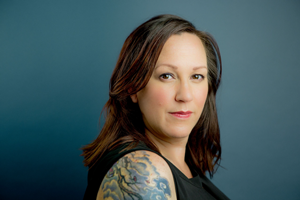 Age: 44
Occupation: Executive coach, consultant and teacher
Lives in: Round Rock
Education: PhD in Public Affairs, Merrimack College; Executive MBA, University of Texas; B.A. in criminology, sociology, world religions and philosophy, University of Texas at Austin
Experience: Served 12 years in the US Air Force, including three tours in Afghanistan as a combat helicopter pilot. Won the Purple Heart for saving crew members during a rescue mission. Author of "Shoot Like a Girl (2017)" and "Fly Like a Girl (2020)." Worked as a program manager at Seton Healthcare Family in Austin (2010-2015), as a consultant for Dell Computers (2015-2017) and has taught at the University of Texas at Austin's McCombs School of Business. Candidate for the U.S. House of Representatives, District 31, in 2018.
Did you know: One of only a few women to earn the Distinguished Flying Cross with Valor.
Platform: Wants to fix the criminal and social justice system by passing comprehensive reforms to combat racial and economic disparities. Wants to permanently end racial profiling by police and disallow stop and frisk while ensuring police are involved with and serve their communities. Believes in the right to education for all, regardless of background. Wants to lower interest rates on student loans while making sure all higher education is more affordable. Wants to secure the border through better procedures and innovative technology, end child separation and ensure asylum seekers' claims are processed fairly and properly. Believes clean energy manufacturing and sustainable transportation are important goals to combat climate change.
Website: mjfortexas.com
Kerry McKennon (L)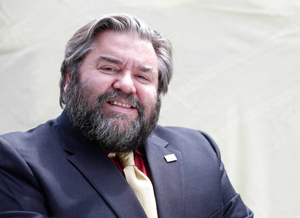 Age: 51
Occupation: Actor who previously appeared in the series "Arrested Development"
Lives in: Petersburg
Education: Bachelor's degree in fine arts, Texas Tech University
Experience: Candidate for the Texas State House of Representatives District 88 in 2014 and Texas Senate District 28 in 2014. Worked in sales and management for more than a decade.
Did you know: Highly interested in legalizing cannabis in the state of Texas
Platform: Focused on improving policies to make legal immigration easier and does not believe families should be separated at the border. Would like to add incentives for alternative energy production and more environmental regulation by the government to combat climate change. Would impose a higher tax for the rich in order to lower the interest rates on student loans but does not want to make education tuition-free. Wants prison reform to include early release for non-violent criminals to avoid over-crowding and seeks to ban solitary confinement because he considers it inhumane. Believes minorities are often given unfair sentences.
Website: mckennon2020.com
David B. Collins (G)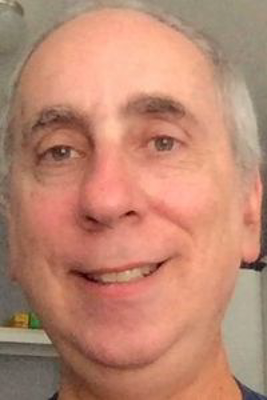 Age: 57
Occupation: Instructional technology trainer and consultant who also spent 10 years teaching in public schools.
Lives in: Houston
Education: Bachelor's in classical studies, Rice University
Experience: Green Party nominee for the U.S. Senate in 2012. County judge nominee for Harris Country in 2014. Serves as a co-chair of Green Party Houston.
Did you know: Has written three books: "The Earthworm That Blows," "No Trumpet," "A Small Town for its Size" and "Eastern Daylight."
Platform: Wants to end discrimination based on race, religion, sexual orientation and any other difference by criminalizing systemic bias at all levels. Is determined to outlaw discrimination against transgender Americans. Wants to work actively on securing future sustainability, protecting valuable natural resources and protecting the health of the planet. Wants major immigration reform to eliminate double standards in policy and end all long-term family detentions and separation. Wants to help develop economies in Latin America so their citizens don't have to leave their countries. Wants to cancel student debt and make post-secondary education free for all.
Website: dbcgreentx.net
— Compiled by Imad Arrar and Juan Hernandez