Chancellor aims to pick new college president before June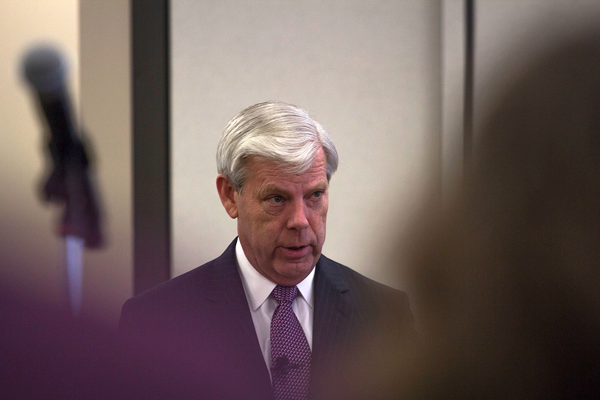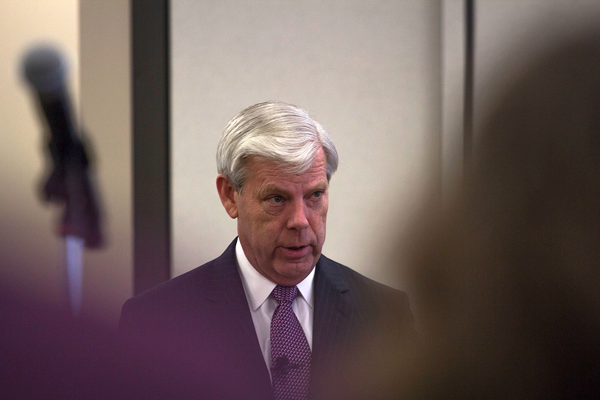 Joe May, chancellor of the DCCCD, said he hopes to have a new college president selected by May of this year and presented to the Board of Trustees for approval in June.
Jean Conway, the current Eastfield president, announced Jan. 11 during convocation that she plans to retire at the end of summer.
Conway served as interim president from 2009 until 2011, when she was appointed as the official president.
Students, faculty and employees told May what they expect from the next president during a forum Jan. 23.
Expectations included entrepreneurial leadership, innovation, taking an active role in student involvement, encouraging lifelong learning and supporting student success.
"I look for someone who fosters success in others, from the students, to the staff, to the faculty to other administrators," government professor Cindy Castaneda said at the forum. "I hope that as you are looking for qualities, you'll look for evidence of someone who has mentored others into positions of leadership, whatever kind of leadership that person is seeking."
Conway's departure comes just as Eastfield is committing to eight-week terms, a transition that Daniel Murphy, a geology professor and one of the architects of the eight-week program, said may be difficult on a new president.
"They're not going to be coming into a school that is stable, quite frankly," Murphy said. "They're going to be coming into a major change that they did not institute, and that can be scary for them and scary for us."
Murphy said it is important that the next president be able to embrace the change and encourage continued innovation while bringing some stability to campus.
May said the Eastfield community would be important in ensuring that the finalist candidates are able to bring stability after the transition to eight-week.
"If we don't see someone excited when they come onto the campus about this as an opportunity, we probably don't want them in there," May said. "Hopefully they're going to be the people that we describe, that are interested in innovating, not for innovations sake, but certainly for taking on something."
Interviews for the position will begin in April and will be conducted by the main search committee, headed by Cedar Valley College President Joe Seabrook, and local committee of professors, staff and students.
Multiple forums focused on gathering college community input will be held throughout the process.
May hopes college employees will encourage students to be involved in the forums.
He said student forums often have the lowest turnout.