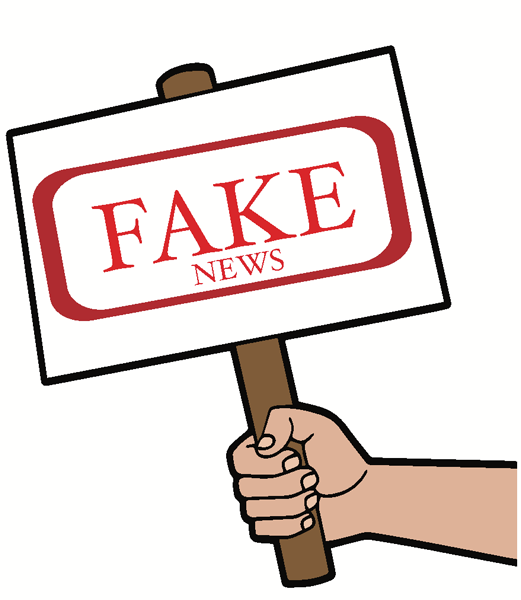 American trust in newspapers is on the rise after the 2016 election, but it is still at low levels, according to a recent Gallup poll.
Only 27 percent of Americans identified as having a great deal or quite a bit of confidence in newspapers, according the June 28 poll. It's a trend that Selwyn Crawford, justice editor at The Dallas Morning News, attributes partially to low media literacy rates.
"I wish that was a course we would teach," Crawford said. "To be a United States citizen, you really need to understand what the media is and how it works."
Media literacy is the ability to analyze and determine the value of information, sources and platforms. Often times, media literacy refers to knowing the processes behind the creation of news coverage and the ability to discern whether information is trustworthy.
Fake news, biased news websites and faulty reporting are prevalent in the internet age. Facebook, Twitter and Google have recently taken steps to lessen the impact that fake news has on audiences by giving users the option to flag fake news. The platforms can also take down posts they consider fake news.
Journalists act as the fourth check and balance on government, but media illiteracy has led audiences to trust fake news over reliable sources, according to the former anchor of CBS "Face the Nation," Bob Schieffer. Schieffer spoke on medial literacy Oct. 29 at a national convention for student journalists.
Schieffer believes the distrust in journalists bodes poorly for continued transparency and accountability in government.
"We have to understand that we will always be under attack by those who do not like what we report about," Schieffer said. "What we have to do is just keep doing what we're doing."
Schieffer believes educating non-journalists in the inner workings of news organizations can help restore trust.
— Compiled by James Hartley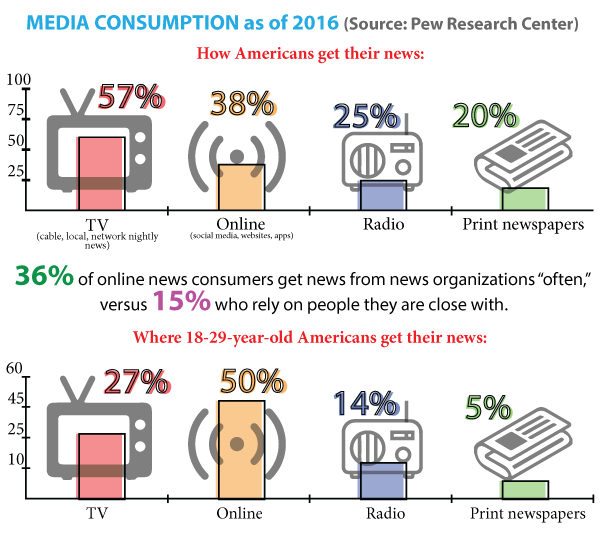 SIGNS OF FAKE NEWS
• Buzzwords or phrases like EXPOSED, You won't believe, This is not a hoax, (Blank) hate him/her, anything with all caps or stories with an exclamation point in the headline.
• The story does not quote real people, cites only other media outlets or uses another unknown or unreliable news site as a source.
• Watch out for news sites Conservative Tribune, Occupy Democrats, InfoWars, DC Gazette, 70News and any site with a reliable name, such as "ABC News, that has a web address ending in .co or looks like a poorly built website.
• Does not line up with reports from known, reliable sources.
• Claims that seem too crazy to be true, such as Congress quietly passed a bill allowing warrantless searches of homes – only 1% opposed it, Creepy clowns play Halloween night purge, cops warn 'Stay Inside' or Obama signs executive order declaring investigation into election results; revote planned for Dec. 19. Also look out for vague headlines.
• Low writing quality, rife with spelling errors, poor grammar or incorrect punctuation.
• A buried lead, the part of the story that holds the most important who, what, when, where, why information is not at the beginning of a news story, do not rely on the information..
• If the story starts with editorializing and is not an opinion piece, do not trust it.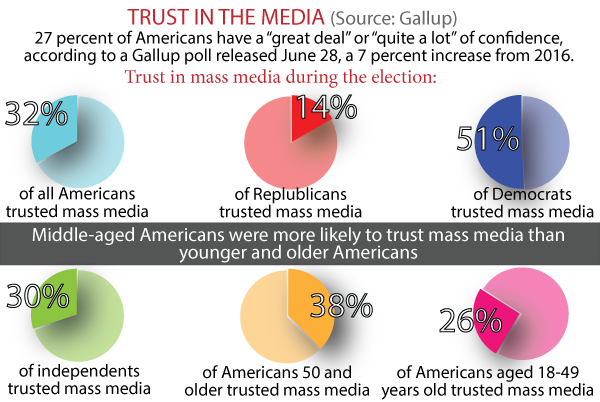 HOW THE ET CETERA DECIDES NEWS
The Et Cetera is student-operated news organization reporting on topics important to the Eastfield community.
The staff decides on news coverage using qualities of newsworthiness, tips from our community and localization of national topics the Eastfield community may be interested in or impacted by.
Newsworthiness is determined considering proximity to our audience, impact on our audience, novelty or uniqueness of a story, human interest, timeliness and conflict.
To send us tips, contact writers on Twitter or send an email to [email protected].
Twitter handles are located in a writer's byline, at the start of an article. Tips can also be called in at 972-860-7130.