Forum addresses safety on campus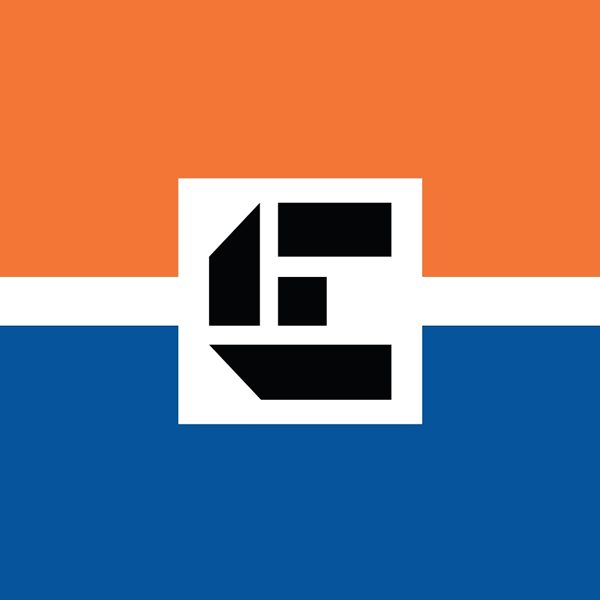 When students have the number for campus police saved in their phones and know safety procedures, police say they can do their job more efficiently.
Sgt. Kevin Levingston, an officer with the Dallas County Community College District police, said people are accustomed to dialing 911 from their cellphones.
This sends the call to Mesquite police, who will then have to call campus police. This can hurt response time.
"In an adverse situation, you need quick assistance," Levingston said. "The sooner we get there, the better the situation can turn out."
Police participated in a public Student Government Association forum Oct. 11 in hopes of increasing student awareness of safety and emergency procedures. The forum was a part of DCCCD police's community policing efforts.
The forum was held the day after a Texas Tech campus police officer was shot and killed while booking a suspect on drug charges, but was not in direct response to the shooting.
Earlier this year, a student at North Lake College, a part of the DCCCD, shot and killed another student, leading to a lockdown and national headlines.
The North Lake shooting happened before campus carry went into effect at two-year schools and the man suspected of killing the Texas Tech officer is charged with illegally carrying the stolen firearm police believe he used in the shooting.
DCCCD police believe that community policing efforts can help cut an emergency situation short more quickly, if not prevent some altogether.
"Community policing is very important," Levingston said at the forum. "It's not about knocking heads and taking names. It's about getting to know the community and finding out what their needs are and hopefully addressing those needs."
Police at Eastfield intend to facilitate more frequent emergency drills, such as intruder lockdown drills, to make sure officers, students, employees and Community Emergency Response Team members are prepared in case of a lockdown.
Levingston said that if students know how to respond to an emergency, officers could more effectively handle the situation.
"You hear about those stories where people were trampled or killed because everyone was trying to get out of one door?" Levingston asked. "We want you to respond, but we want you to do it as safely as possible."
That means staying calm, controlled and safe.
Witnesses should try to get information that may be useful for police while getting to safety.
In active shooter situations, anyone with information should contact police as soon as they are in a safe position.
Look for physical description, the type of weapon being used and a possible motive for the attacker.
"Try to find out what they are saying and why," Levingston said. "They might be saying, 'My wife is so and so and they did this and that.' We may be able to get his wife in and talk him down or calm the situation."
Witnesses should also tell police about any injuries and give as much detail as possible, Levingston said. That will help police determine what resources are needed.
Knowing the difference between a revolver, semi-automatic handgun, a shotgun and a long rifle can help police.
Although campus carry is now in effect at all public colleges in Texas including Eastfield, handguns are only to be carried by handgun license holders and must remain concealed. Any non-handgun firearms, such as long rifles and shotguns, cannot be carried on campus.
"I think as long as you can't see the weapon for open carry then it'd be OK," said Jennifer Retez, public relations officer for the SGA. "If we believe that the student does not have a permit, then we'd contact Eastfield police to assess the situation and determine whether the person is allowed to carry the weapon on campus.
Commander Gabe Galvez, the new head of police at Eastfield, said community policing initiatives aim to help community members and officers keep each other safe, but that he also hopes those efforts at Eastfield will have an impact on the way police are viewed in general.
"If something happens and you need help, you can come to me. If something happens and I need help, I can come to you," Galvez said. "It's just not being a stereotype and not being judgmental."
The forum also included presentations from the care team at Eastfield and Title IX coordinator Rachel Wolf.
— Macks Prewitt and Steve Carrasco contributed to this report