Campaign aims to reduce suicide, raise awareness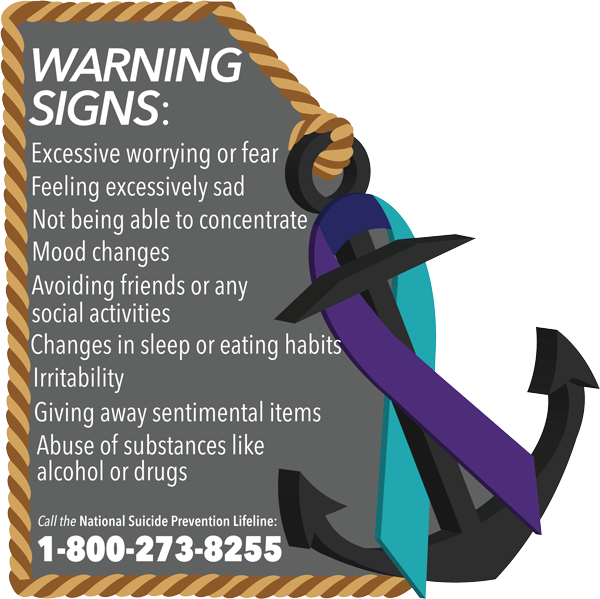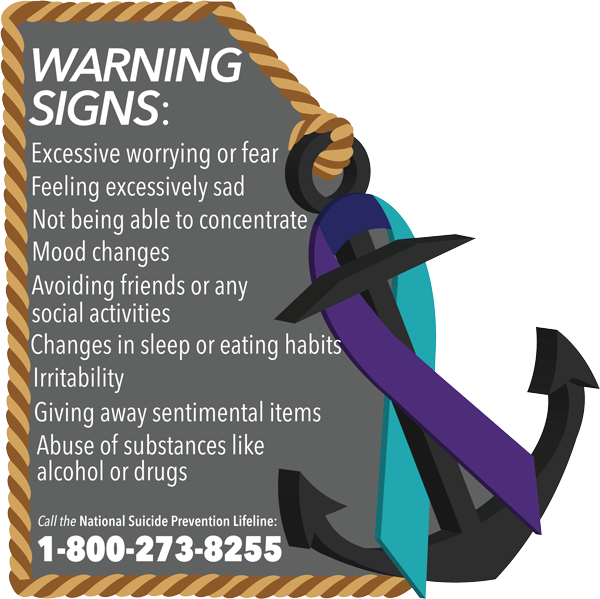 During National Suicide Prevention Month, mental health advocates, allies, survivors and community members come together to promote suicide awareness.
Suicide is the 10th leading cause of death in the U.S., according to American Foundation for Suicide Prevention, About 44,000 Americans die by suicide each year. On average, there are 121 suicides per day.
The college's Counseling Center offers free individual counseling and can refer students to community resources that provide shelter, food pantries and child care, among other help.
Counselor Jaime Torres said that students get caught up with their day-to-day lives, working and studying. They fail to realize they might need help and can remain unaware that on-campus resources are available. September is a good time to spread the message about mental illness and how to treat or prevent it.
"Students are coming back or starting college for the first time," he said. "For us it's a big time when you have a lot of students on campus. It's always good to have a time of year designated for something like this as kind of a reminder to folks."
Added counselor Katie Neff: "It's a crucial time."
The National Alliance on Mental Illness says spotting the difference between expected behaviors and potential signs of mental illness isn't easy. There are no tests to self-identify mental illness or if actions and thoughts are normal, caused by physical illness or are signs of mental illness.
Mental health conditions can also develop in young children while they are still learning and coping with identity, thoughts and emotions.
According to NAMI, warning signs in children include changes in performance, excessive worry or anxiety, frequent nightmares, disobedience and temper tantrums. Trying to help someone who is dealing with depression or contemplating suicide can cause a bystander to become overwhelmed or to panic. Torres said the best way to help is by listening and not coming across as judgmental. If you feel you are overwhelmed, do not leave to get help, Neff said. Take the person to a counselor or place with support services, she said.
[READ MORE: 'I think I was one of the lucky ones:' Dallas receives hundreds in shelters, prepares for thousands]
Courtney Pickens, program coordinator for the Providing Hope, Awareness and Suicide Education Project, said she experienced depression and considered suicide.
"When I was in college I placed a lot of pressure on myself to be perfect that I got to a point where I didn't meet those expectations to where I withdrew myself from friends and everyone," she said. "In the end, I found myself getting down, not knowing how to climb out of that cave I put myself into. I was tired of putting on a mask every day, and I might as well do something about it."
Pickens found it difficult to pinpoint why she felt down until she talked to a therapist, who later helped identify and put words to how she felt. Friends and family also supported her.
"You are not a burden for seeking help," she said. "That's what the profession is for: to provide resources to help find the reasons why."
Suicidal thoughts are common, according to the Suicide Prevention Lifeline. Raising awareness, starting conversations and providing help can prevent suicides and save lives.
Pickens urges students to understand from her own experience that it's OK to not be OK.
"You can't handle everything," she said. "Everything isn't under your control, and that's OK."