President Trump ends DACA program, recipients await possible legislation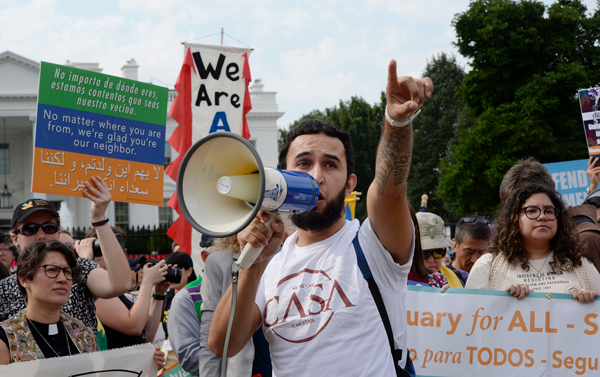 President Donald Trump's administration has announced that it will end the Deferred Action for Childhood Arrivals program, a Obama-era executive action that has allowed young undocumented immigrants to work, attain drivers licenses and shielded them from deportation.
The administration will begin to phase out the program on March 5, 2018. The six month delay is intended to give Congress time to initiate and pass legislation that would protect DACA recipients permanently, a possibility that the estimated 800,000 recipients are hoping will occur.
—Compiled by David Silva