Fascists, racists, Nazis can never be conservatives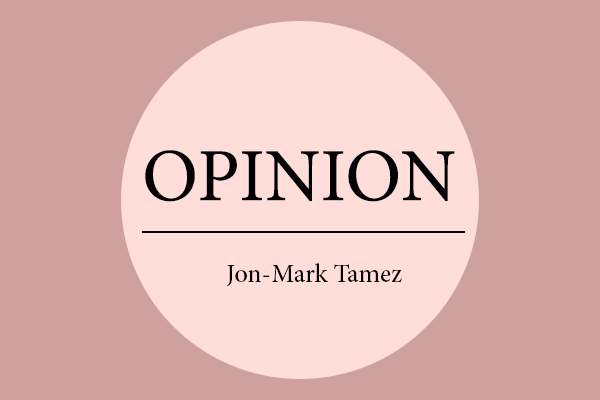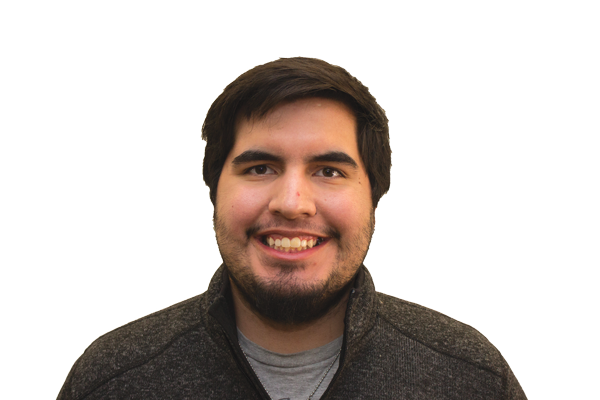 With fringe, white supremacist groups that make up a tiny fraction of the "right wing" population in the U.S. becoming bolder and more public, a comparison between conservatives and Nazis is being drawn.
That is a mistake. Conservatism is not Nazism. They are polar opposites.
The roots of American conservatism directly contradict those of Nazism, stemming from classical liberalism with the belief that individuals are in charge of their fate and smaller government protects personal freedom.
The "alt-right," a white nationalist movement, and Nazism advocate for large centralized government in order to protect the white race from minorities.
These ideologies are collectivists, and do not believe in individual rights, but rather that the continuation of the race supersedes the individual.
The Aug. 12 car attack Charlottesville, Virginia, was not only repugnant, but an egregious act of terrorism.
Ted Cruz, Jeff Sessions and other conservatives have come out against this horrible attack, despite the reputation given to conservatives for being both racist and bigoted.
[READ MORE: High Five: Tips to stay private online]
In an ongoing, concerning trend, self-proclaimed liberals are lumping conservatives, libertarians moderates and independents with a group that would like nothing more than the extermination of the aforementioned groups.
Whether it is Elizabeth Warren at a Democratic conference telling moderate Dems to toe the line or leftists attacking African-American Republican Sen. Tim Scott just for being an African American and Republican, there is a serious problem with division and tribalism.
The term Nazi is wrongfully being watered down to define not only conservatives such as myself but also anyone who is to the right of Bernie Sanders.
When terms like "racist" and "alt-right" are thrown out without discretion, it emboldens theses hate groups and makes it harder to call real racists out when we need to do so.
The fact is, the so-called "alternative right" hates conservatives and everything that conservatism stands for. They are even known to attack conservatives online.
Ben Shapiro, a Jewish conservative has been attacked by the "alt-right" relentlessly on Twitter, along with the likes of Jonah Goldberg and other conservative commentators and writers.  Hate groups are still a drastic minority.
Social media has been filled with childish and petty arguments, meanwhile groups like the "alt-right," Antifa and other groups hell bent on the destruction of our republic have been gaining notoriety through their vocal and violent acts, now leading to the death of an innocent woman.
When we vilify one another, we dehumanize and make those we disagree with "the other."
I fear a repeat of history, that once more we are falling to radicalization.   
With this country divided, grouping anyone who disagrees into a group of racists and bigots does nothing but widen the gap.
We need to come together as a nation rather than parties to peacefully and unilaterally condemn these hate groups.
— Jon-Mark Tamez is a staff writer and journalism major.